SEE YOURSELF AT ZIEGLER
The Ziegler Way is the promise we make to our customers. It's how we conduct ourselves in our business. It's how we go the extra mile. It's how we get things done, and do it right. It's our actions that reveal our character. In short, The Ziegler Way is the high expectation we have for ourselves, in all that we do.
Fulfill your calling by starting a career with Ziegler. We're committed to providing employees with the best possible work environment and providing all the right tools for career development. This means great benefits, work/life balance, and ongoing professional development and training.
Search our current openings to find the right job for you.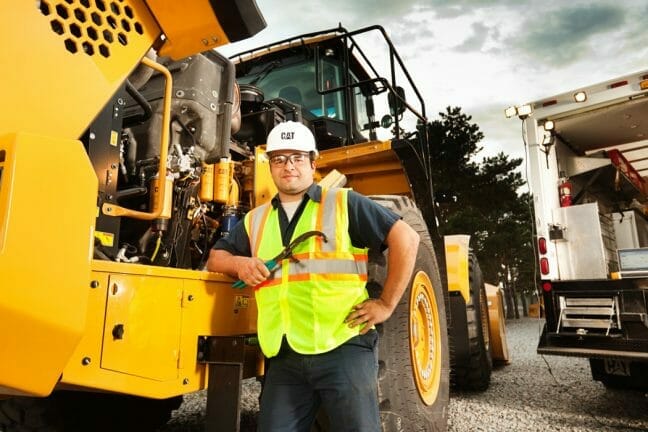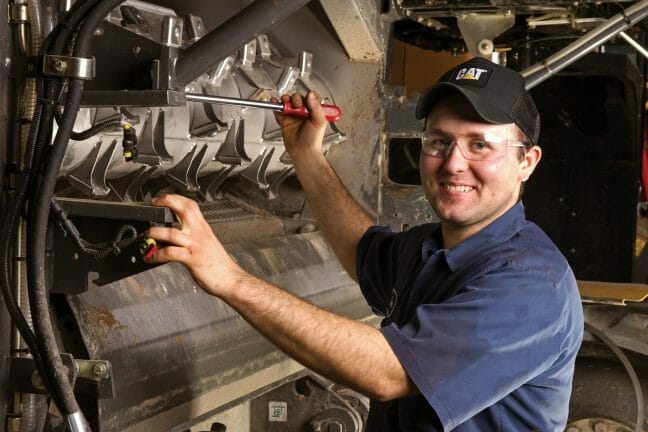 Our Company
Ziegler is a family-owned company, founded over 100 years ago, and the corporate philosophy has stayed the same to this day – if the customer is successful, then Ziegler will be successful.
Our Core Values
Integrity
Professionalism
Commitment
Continuous Innovation
Customer Focus
Safety
Equal Opportunities
Ziegler CAT is committed to being an equal opportunity employer.
If you don't have access to a computer or need an accommodation to apply for a job, please submit a special assistance request form. This form is only for job seekers with disabilities requesting assistance or accommodations. Do not use it to inquire on the status of your job application.
Military Friendly
Ziegler employs a wide variety of former U.S. Armed Services personnel. We actively hire those with prior military experience and accommodate the needs of Reserve and National Guard members.