Cat Dealer
We're here to help. The staff at your nearest Ziegler CAT dealership can help you with all of your heavy equipment needs.
Heavy Equipment Sales
and Rental
With our extensive inventory of new, used, and rental equipment and 25 locations in Minnesota and Iowa, Ziegler is one of the largest Cat® dealers in North America. Contact us today to see how our Cat and ag equipment dealers can help meet your construction, farming, or power needs.
Top-of-the-line Cat® equipment featuring the latest technology from Cat, AGCO, CLAAS and other leading brands.
Our Cat® dealer has the largest inventory of used machinery in the region, including certified equipment and warranty options.
Browse our wide selection of aerial, construction, and power generation equipment, and request a quote. From renting or buying backhoes and bulldozers to purchasing farm machinery, our Cat and ag dealers across the Midwest are ready to help you get it done!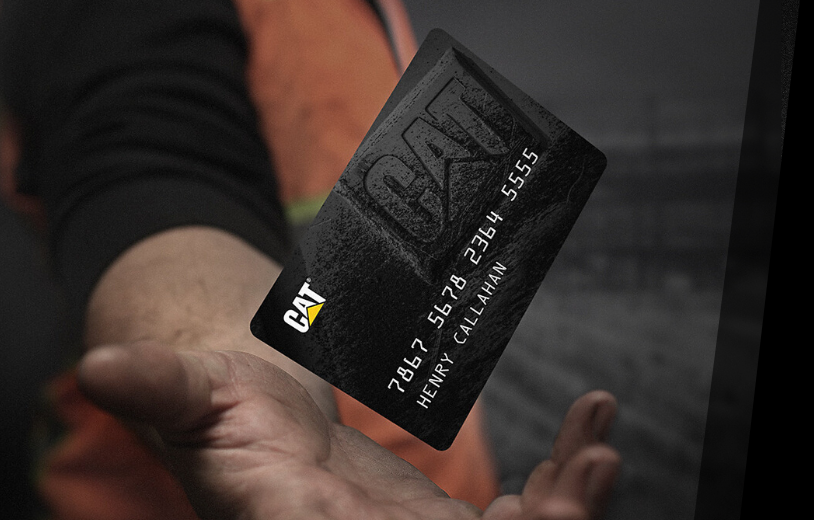 Power Systems
Ziegler Power Systems offers engine and power solutions customized for your unique application, whether you're looking for a new generator or renewable power solution, an industrial engine, or a specialty rent. Our best-in-class customer support and unmatched parts delivery network keeps your equipment ready for peak performance.
Power Up