Asphalt Pavers
Caterpillar offers a broad range of asphalt paving equipment that competes in the rubber tire, steel track and rubber belted markets. Pavers and windrow elevators provide versatile and reliable solutions to demanding paving applications.
AP500F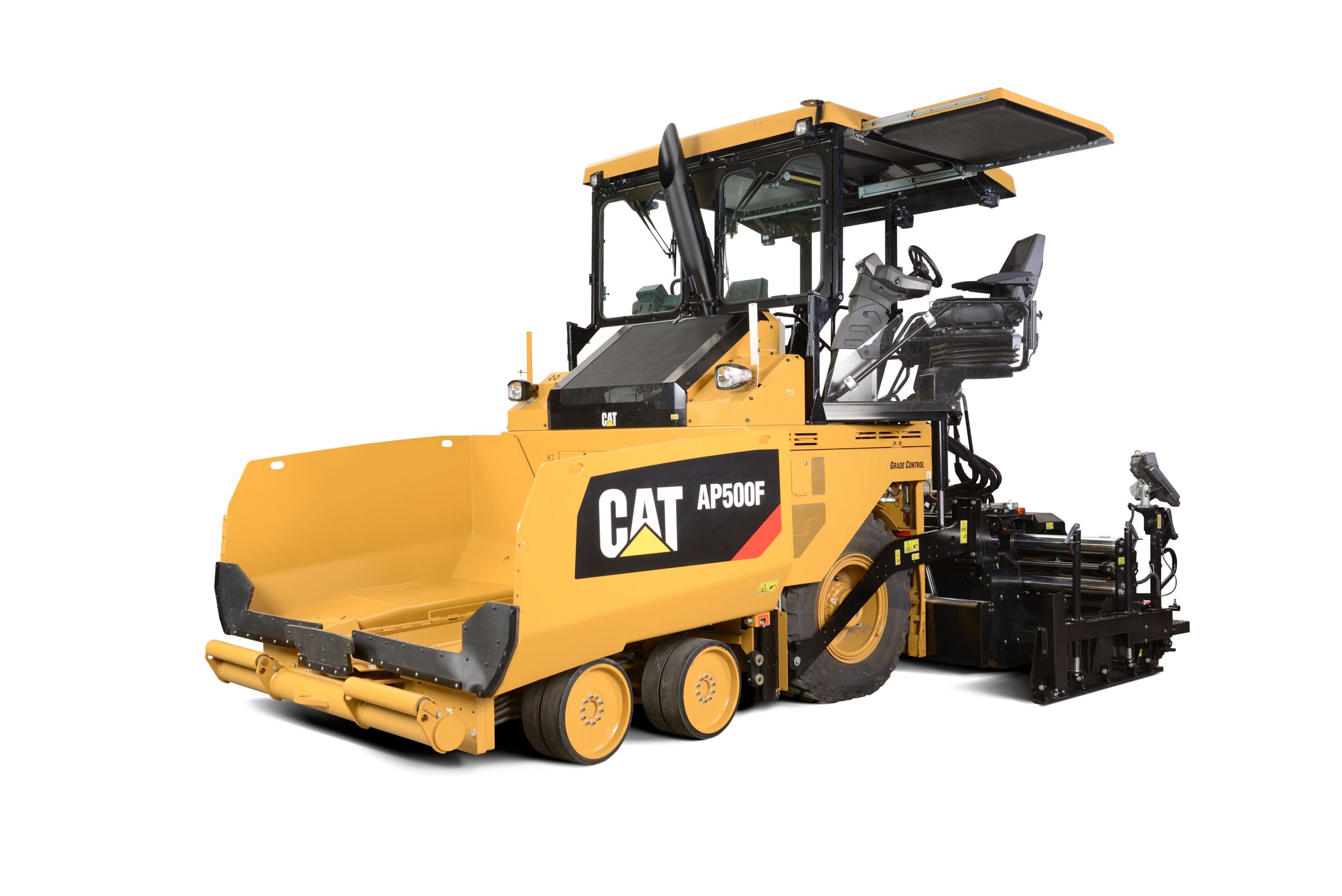 Gross Power
Standard Paving Range - SE50 V, SE50 VT

2.55 - 5.0 m (8' 4" - 16' 4")

Operating Weight - Paver Only
View model
AP1000F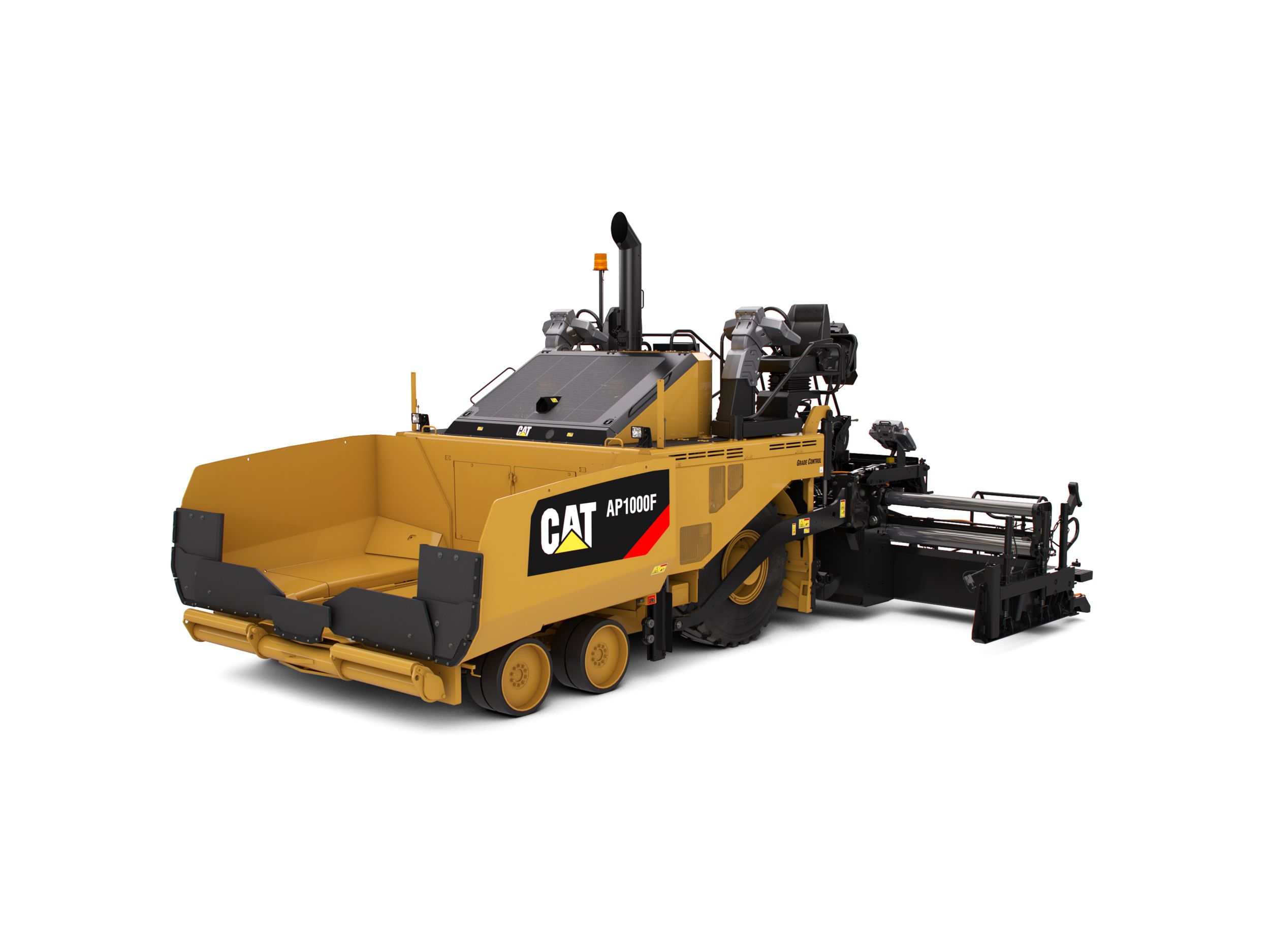 Gross Power
Standard Paving Range

3 - 6 m (9' 10" - 19' 6")
View model
Weiler Asphalt Pavers
Engineered and built to exceed the demands of commercial paving, Weiler pavers incorporate proven designs with new innovations to provide performance, reliability, and outstanding quality in a wide range of applications.
No Results
No results found. Please adjust the filters and try again.