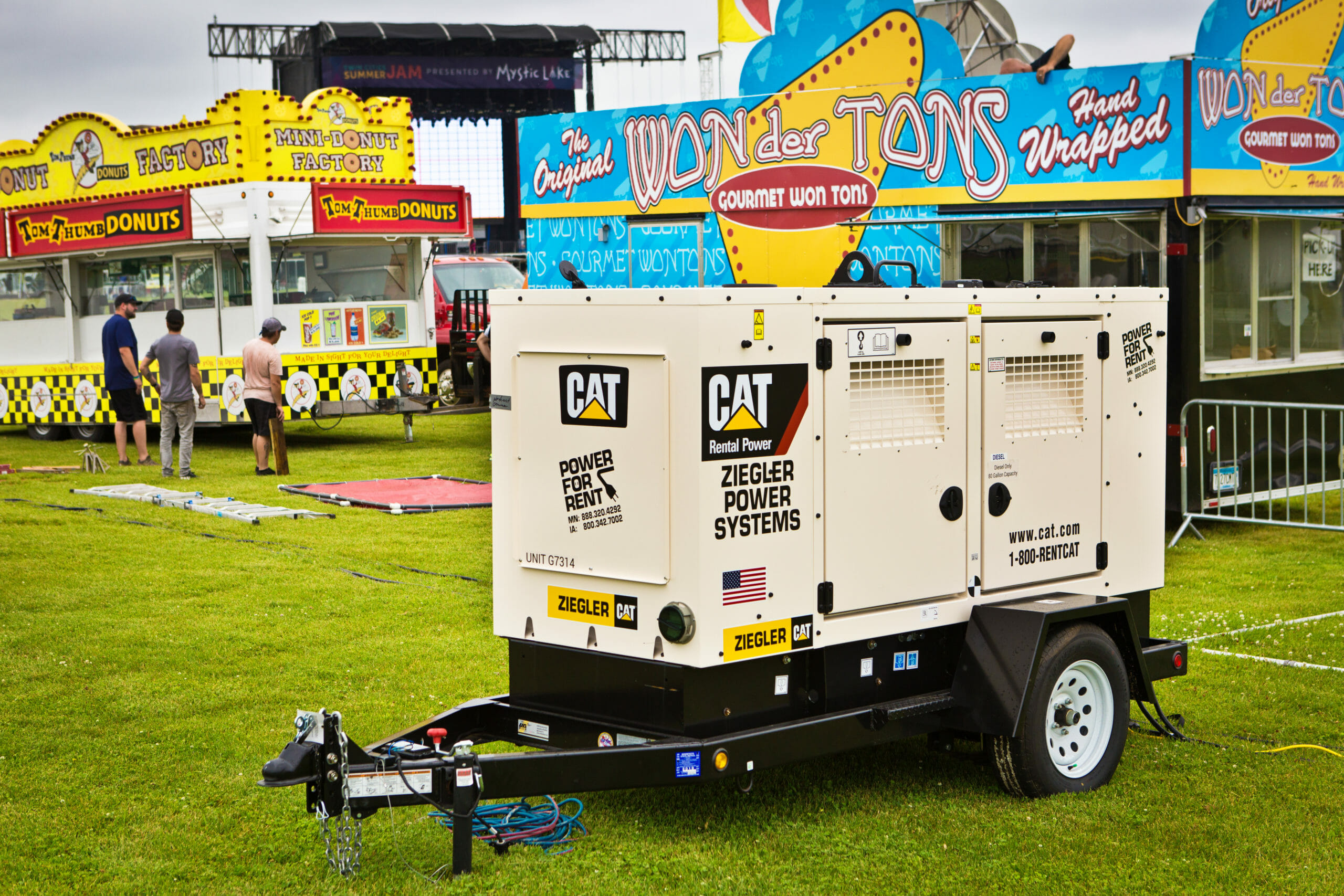 Published on June 11, 2021
Planning a Large Event? Here's Your Event Rental Guide
With the summer fast approaching, and social gatherings starting to resume, you may have found yourself placed in charge of planning a large outdoor event. Before you select vendors and hire staff, take a step back to think about all of the logistics involved in putting together a great event.
In this post, we'll break down the four primary components for outdoor event planning and execution: lighting, power, temperature control, and services. In each of these categories, we'll provide some practical tips on best practices and show you some of your options for renting the right equipment to make your event as memorable as possible.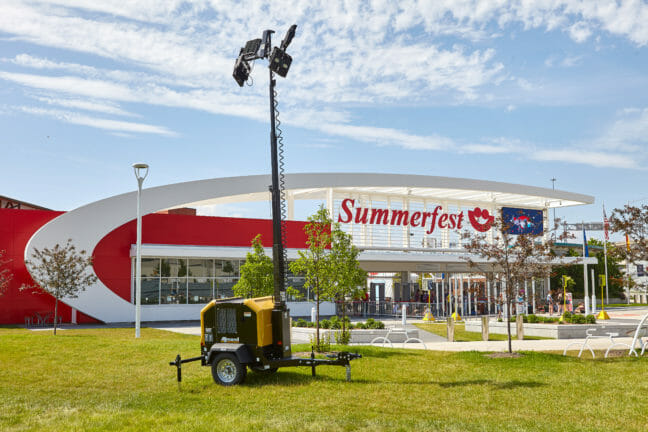 lighting
Lighting is important for both the enjoyment and safety of your guests, particularly if your event takes place in a location that is not well lit, like a field or a site with multiple obstructions. Lighting towers are a great way to address both the ambiance and the logistics of moving people in and around your event.
Retaining a lighting professional who understands the various outputs and strategic positioning of lighting towers can be a tremendous resource, ensuring that when the sun goes down the light is where it needs to be and provides ample visibility for your guests and vendors.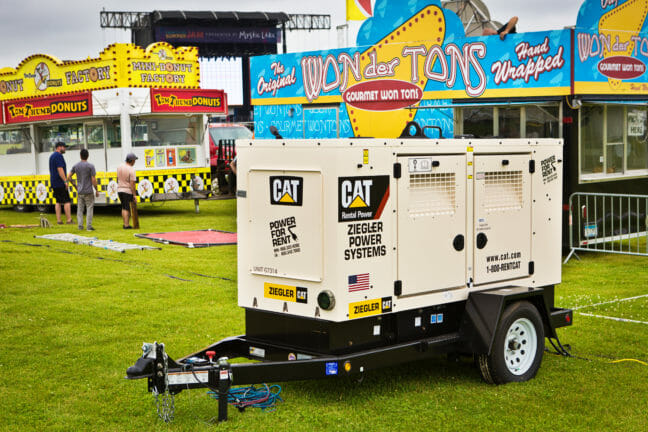 Power
Virtually every element of a well-orchestrated outdoor event will require a reliable power source: lighting, catering, entertainment, and just about anything that would normally plug into an indoor socket. Meeting those needs will require an appropriately sized generator to give you peace of mind that the band will not get cut off mid-encore.
The first step is to identify the scope of your power needs and find a generator that can service all of the uses you will require for the entire event. Second, you will need to consider the placement of the generator to reduce any noise distraction. A qualified professional can effectively scale your event's power needs and recommend a customized solution that will keep the lights on, the music playing, and the food hot.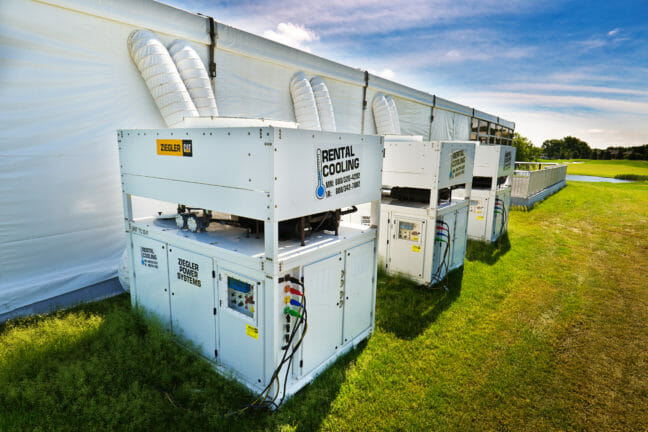 Temperature Control
Anyone who has ever planned an outdoor gathering knows that weather is the most unpredictable factor. Not just rain, but temperature as well. Regardless of the season, there are rentable HVAC solutions that can keep your covered area at an ideal temperature so your guests can enjoy themselves comfortably.
Like all event equipment, our HVAC solutions are scalable and customizable based on the size and scope of your outdoor space. These machines have adjustable outputs and heating, cooling, and dehumidification functions. Although you won't be inside, your guests will never know the difference.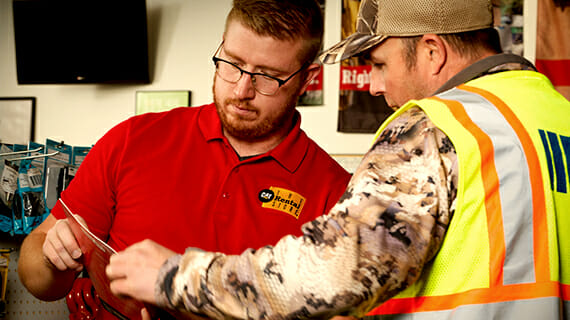 Service
Your event equipment is only as reliable as the professionals who service it. At Ziegler Rental, we take great pride in working with our clients to go through a thorough event checklist – prior to and on the day of the event – to ensure that you have thought of everything you might need and then some. Not just the obvious, big picture needs like the ones discussed above, but also tasks such as site transportation requirements, earthmoving and material-transfer equipment, electrical gear, and much more.
But perhaps our most valuable offering as your event partner is our ability to help you implement the details. Our rental equipment is coupled with the know-how and service that will make you confident in your event's success every step of the way. And that commitment is something that not even the unpredictability of Mother Nature can undermine.