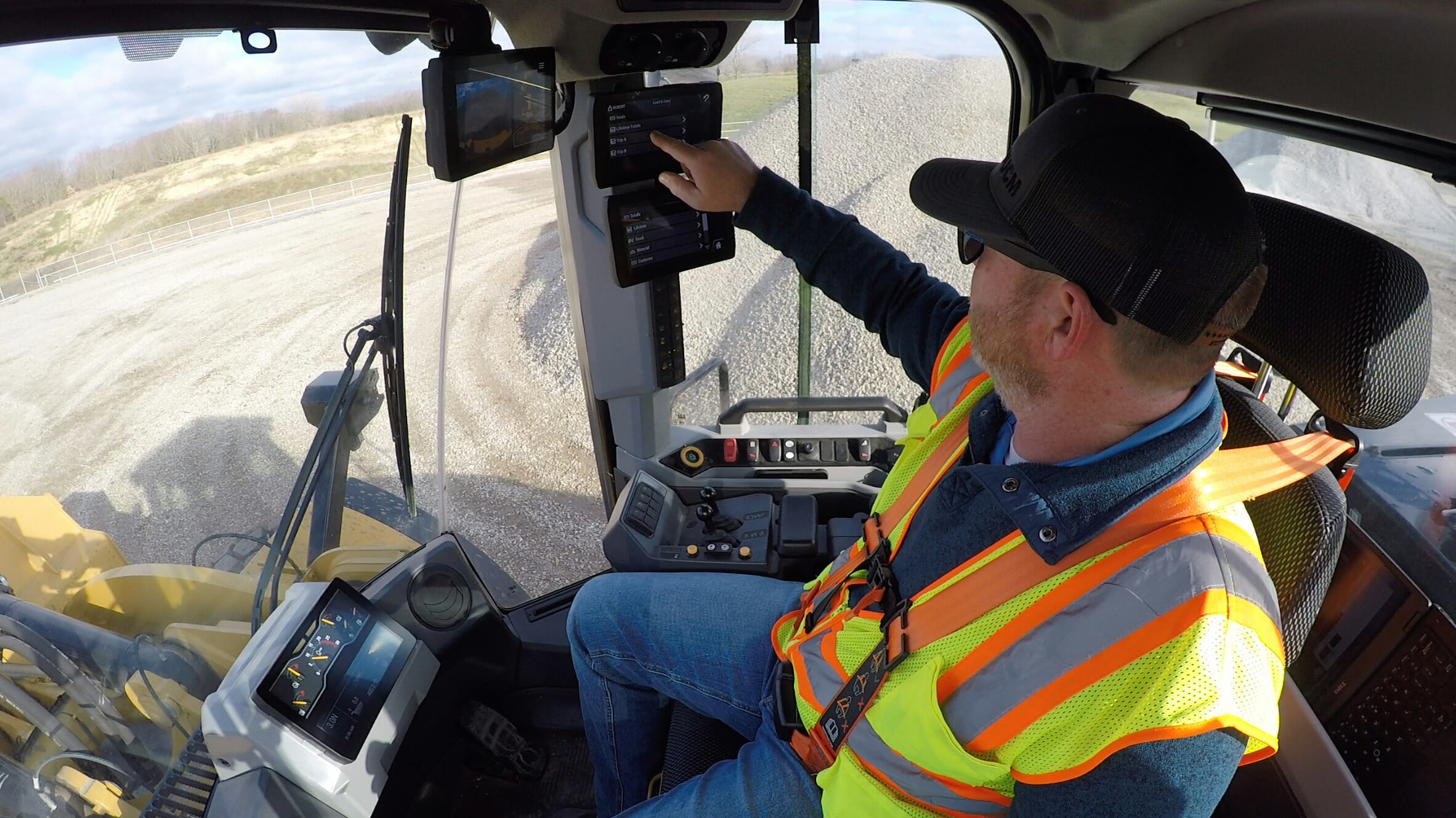 Published on September 29, 2021
Renting Heavy Equipment – What's in it for me?
One of the never-ending questions when it comes to heavy equipment is Should I Buy or Lease? While there are many factors that could help to determine the best path for a company, one often-overlooked option is equipment rental.
The reasons to rent are plentiful, but often reactionary. Most people look to rent because they have a piece of down equipment, have experienced an increase in number of jobs, or have a specific task on the jobsite and do not want to invest in the equipment. These reasons address the current needs of an organization, but do not factor in consideration for future needs.
Renting gives plenty of opportunities to be proactive and forward-thinking for your business's needs.  Ziegler Rental offers a full line of options, but not likely what you are thinking. The perception of aged, beat-up inventory could not be further from what we offer. Our fleet of heavy equipment is often new, giving customers the ability to test and try out advanced machines with increased efficiency, operator comfort and most importantly, technology.
Rental periods can vary dependent on the need for the machine, but the opportunity to get behind the controls and experience a machine can prove to be invaluable in determining future equipment purchasing needs for a company. The technological advancements within any machine can help to increase productivity and efficiency on the job site, insuring that you get the highest level of return on your investment. If there are any concerns about learning the technology, we offer demo operators to come out and teach operators how to utilize machines to their fullest capacity. This gives our customers the opportunity to see the full benefit of the equipment and see how effective the equipment can be while working on an actual jobsite.
There is no replacement for experience, and utilizing heavy equipment rental to determine your future equipment purchase decisions is a great way to be proactive in your purchasing choices. For those who think that renting is nothing but a sunk cost, there are options to capitalize on your rental dollars with a Rent-Purchase Option. However, we'll get into that later.