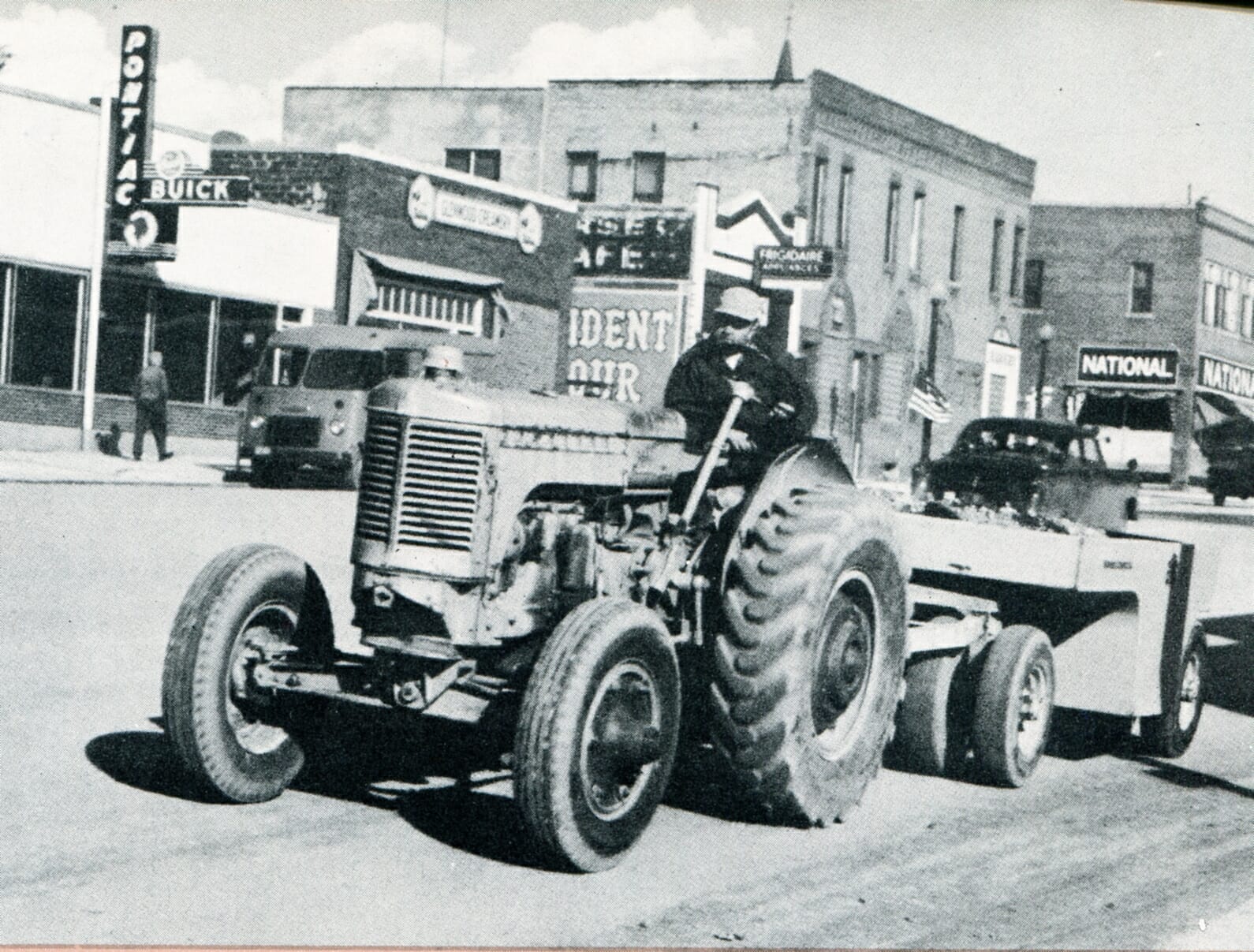 Published on October 19, 2021
Ziegler History: Great Depression and World War II
Great Depression
While the Great Depression wreaked havoc on most companies throughout the United States after the Wall Street crash in 1929, Ziegler remained relatively unharmed until 1932. Around this time, company officers and employees took substantial pay cuts rather than laying off employees. During the Great Depression, Ziegler weathered the difficult economy by placing an emphasis on federal construction projects. These projects were a key mission of the government to get the country working again and help businesses stay afloat. Among the groups being supplied with machinery by Ziegler were the Works Progress Administration (WPA), Public Works Administration (PWA), and Civilian Conservation Corps (CCC). This equipment helped build buildings at the Como Park Zoo in St. Paul, Wade Stadium in Duluth, the Split Rock Bridge in Pipestone County, and numerous other projects.
During the mid-1930's, Ziegler added branch locations in both Crookston and Duluth. These additions allowed Ziegler to become the number one Caterpillar dealer in the world and employ eighty-seven workers by 1937.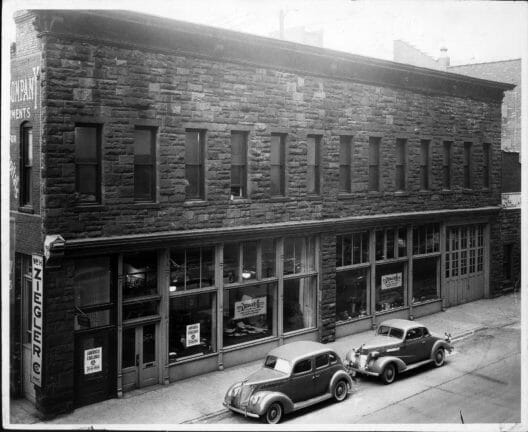 Fort Peck Dam
In 1934, President Franklin Roosevelt took a trip to the Great Plains and Pacific Northwest to inspect three different locations where construction projects vital to the recovery of the United States economy were taking place. One of these projects was the Fort Peck Dam on the Missouri River in eastern Montana. It was the largest public works project that Ziegler had supplied equipment for to date. The dam would be paid for by the future hydroelectric power it would generate. To support this project, Ziegler opened a location in Glasgow, Montana, from 1934 to 1937. The purpose of the dam was to control flooding, prevent bank erosion, generate power, and facilitate irrigation. The dam ended up being featured in an August 1936 cover story in the first-ever issue of Life magazine.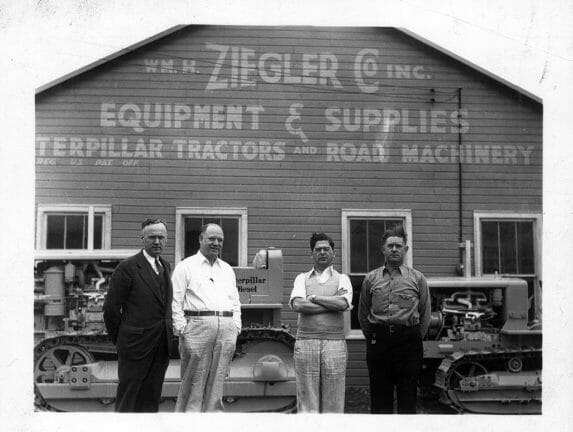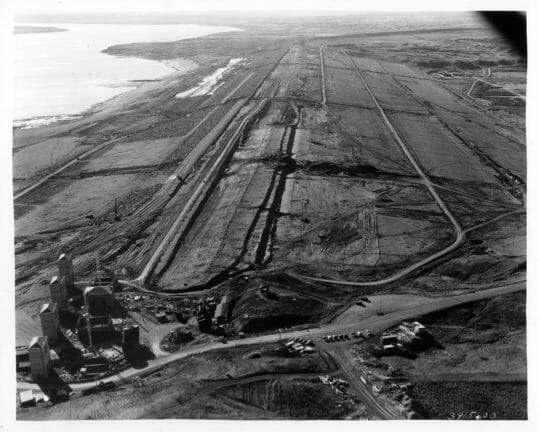 World War II
Among other equipment distributors, Ziegler played a vital role in supplying the military with heavy machinery and keeping the equipment up and running throughout the war. One of the biggest ways Ziegler aided in the war effort was by supplying the machinery used to mine ore on the Mesabi Range in northern Minnesota. Once Pearl Harbor was attacked in 1941, the Range went into full production, moving 333 million tons of iron ore used in fleets to fight the Japanese in the Pacific and in armored vehicles used to defeat Germany.