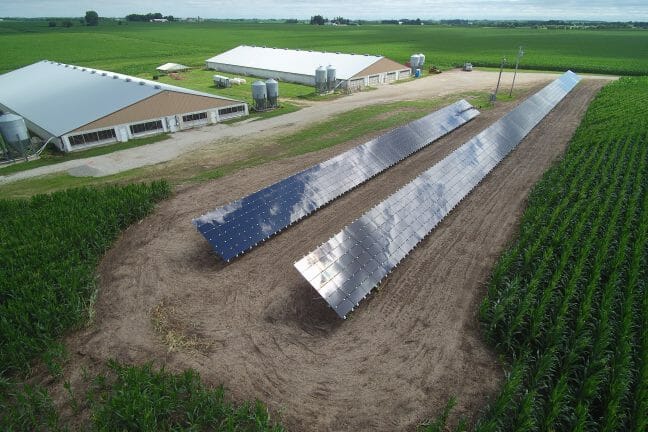 Your Steps to Energy Independence
Details
1. Review your utility bill
We'll perform a FREE utility bill evaluation to help determine your energy savings potential.
2. Explore your options
From panel configuration on your property to product financing, Ziegler Power Systems has a full range of reliable and convenient renewable energy options for you to consider.
3. select your custom solar solution
Build and customize a solar installation that fits your specific needs.
About the Investment Tax Credit
The investment tax credit (ITC) allows you to deduct 30% of the cost of installing a solar energy system from your federal taxes. The ITC applies to both residential and commercial systems, and there is no cap on its value. Beginning in 2020, owners of new solar energy systems can deduct only 26% of the cost from their taxes with the tax deduction declining year after year.