Mankato
Mankato Caterpillar Dealer
Find the Best Construction and Agriculture Equipment in Mankato
Ziegler CAT, located in Mankato, Minnesota, sells new and used construction equipment, ag equipment, and trucks, as well as rental, parts, and service to Mankato, St. Peter, New Ulm, Gaylord, Faribault, Sleepy Eye, Madelia, and the surrounding area.
Industries Served
2145 Howard Dr W
Mankato, MN 56003
main: 877.845.3938

Monday: 7:30 AM – 5:00 PM
Tuesday: 7:30 AM – 5:00 PM
Wednesday: 7:30 AM – 5:00 PM
Thursday: 7:30 AM – 5:00 PM
Friday: 7:30 AM – 5:00 PM
Saturday: 8:00 AM – 12:00 PM
Sunday: Closed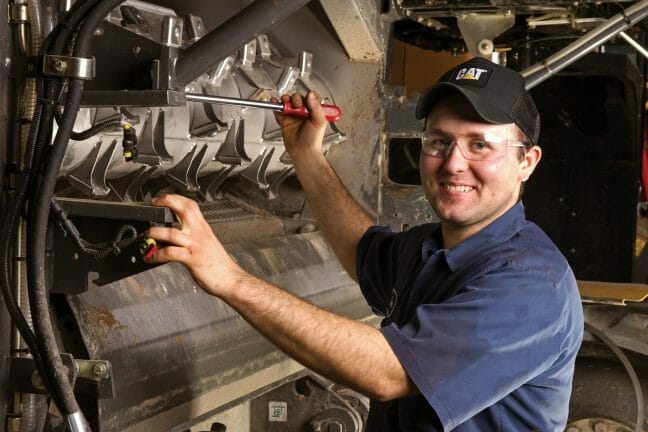 Join Our Team
Ziegler is now hiring service technicians. Why Ziegler? Ziegler does service like no other dealer. As a Cat-certified Ziegler Technician you will be well equipped to provide world-class service.