Duluth
Duluth Caterpillar Dealer
Buy New and Used Forestry and Construction Equipment In Duluth
Ziegler CAT, located in Duluth, Minnesota, offers new and used construction equipment, forestry equipment, trucks, and marine propulsion sales, as well as parts and repair to customers in Duluth, North Shore, and the surrounding area. Contact one of our Cat company sales or service professionals for all of your Caterpillar equipment and engine needs.
Industries Served
210 Garfield Ave
Duluth, MN 55802
main: 800.421.3831
sales: 218.726.4083
service: 218.726.4082
parts: 218.726.4079

Monday: 7:30 AM – 5:00 PM
Tuesday: 7:30 AM – 5:00 PM
Wednesday: 7:30 AM – 5:00 PM
Thursday: 7:30 AM – 5:00 PM
Friday: 7:30 AM – 5:00 PM
Saturday: Closed
Sunday: Closed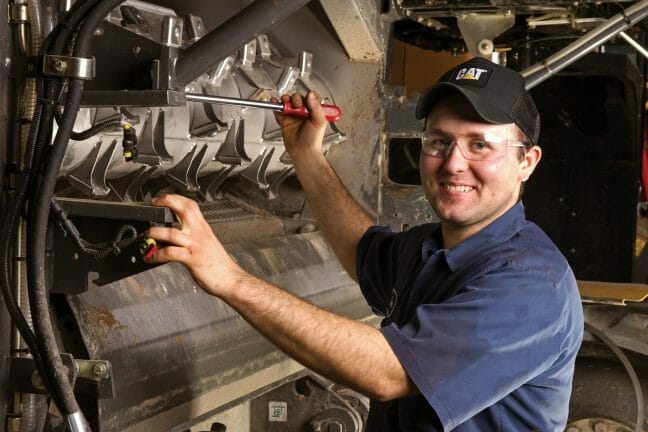 Join Our Team
Ziegler is now hiring service technicians. Why Ziegler? Ziegler does service like no other dealer. As a Cat-certified Ziegler Technician you will be well equipped to provide world-class service.