Couplers - Loader
Quick Coupler systems enhance the productivity and flexibility of Cat® Loaders.
Fusion™ Coupler - Loader
The heart of Fusion™ is a unique design that pulls the load inward, toward the machine.
966-972 Fusion™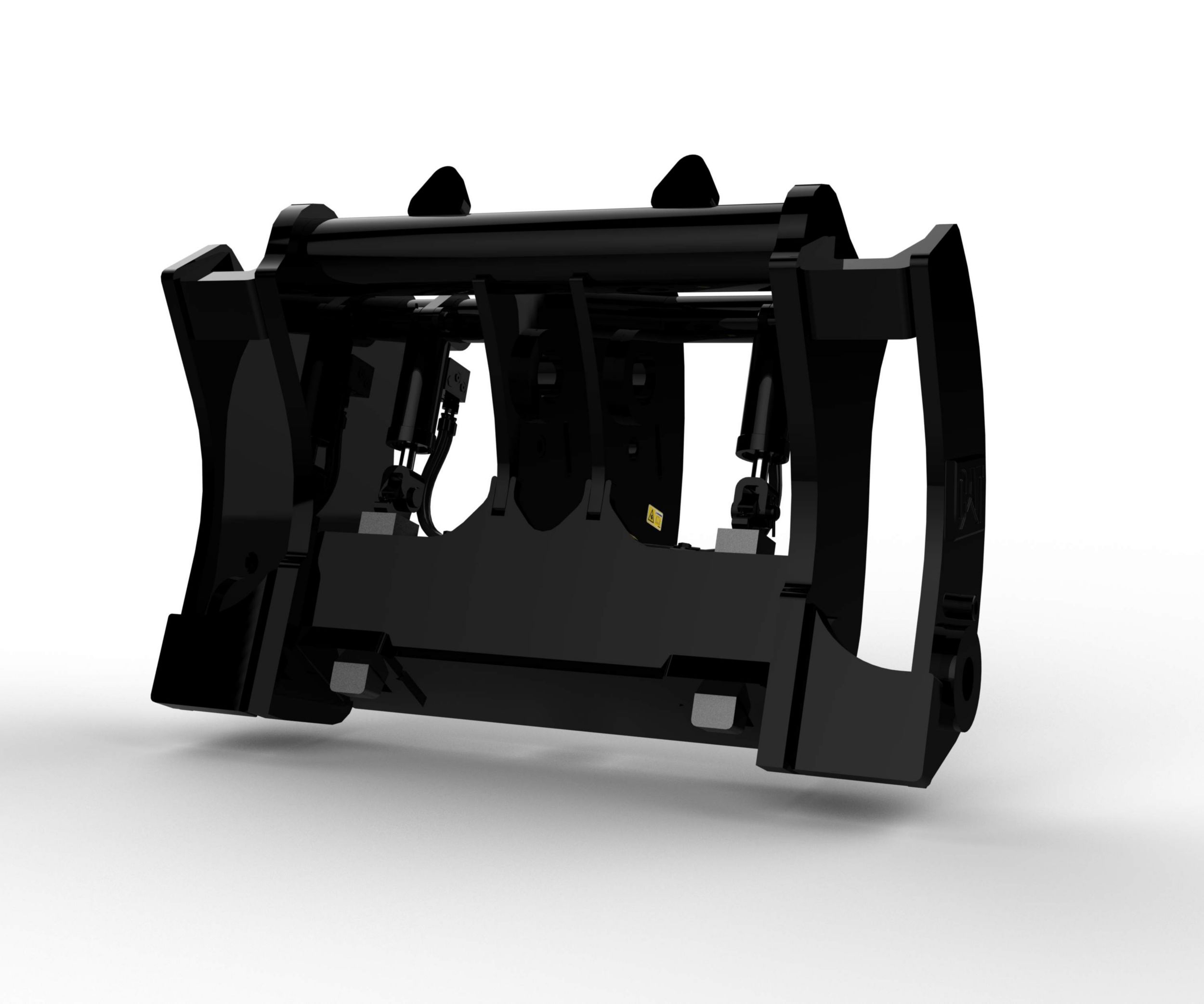 950K/M-962K/M Fusion™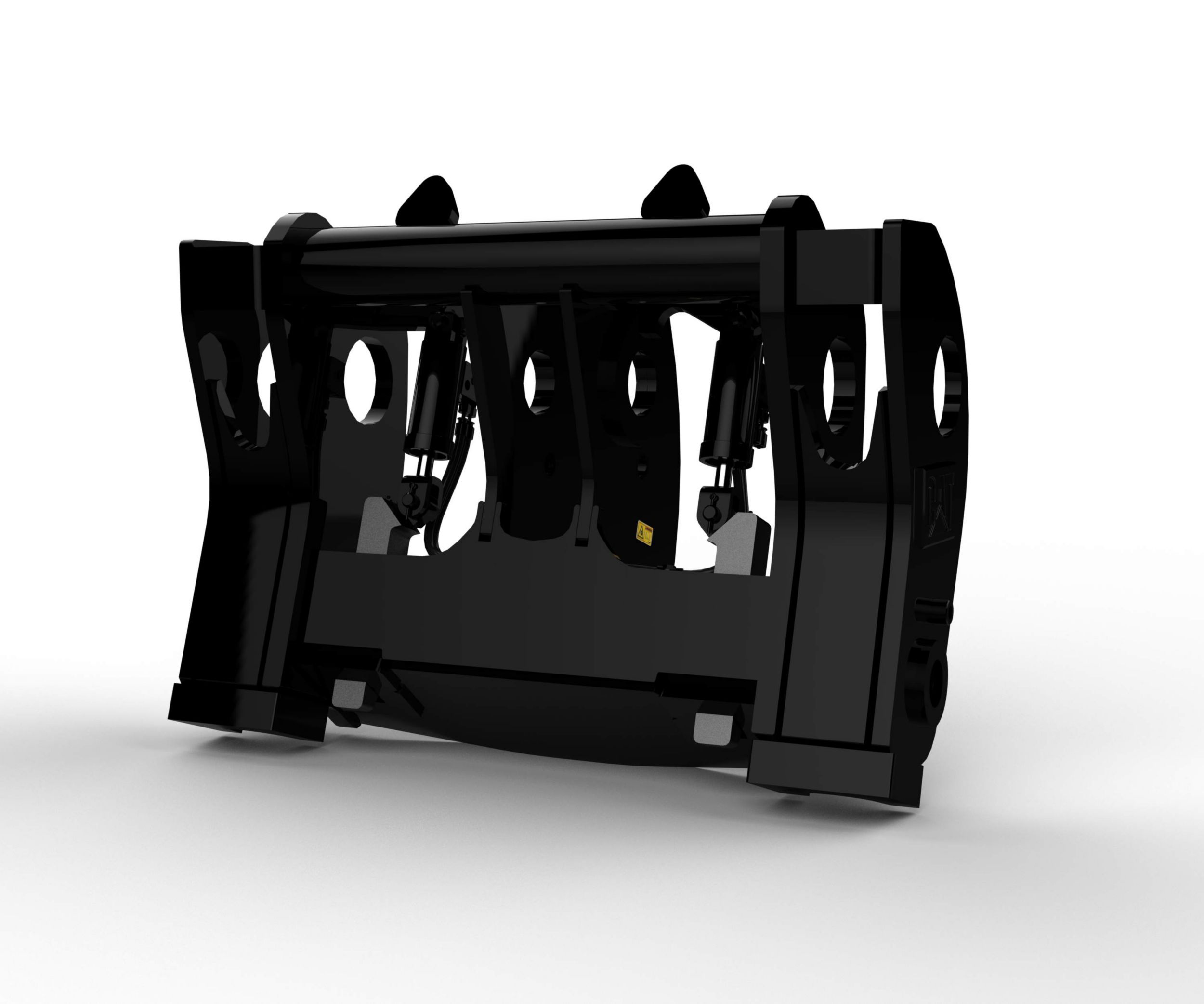 963D Fusion™
Block Handling
Cat Block Handling couplers are designed to withstand the demanding and harsh environment of block handling various applications.
No Results
No results found. Please adjust the filters and try again.