Buckets - Backhoe Rear
Cat® Backhoe Rear Buckets for Sale
Cat® Backhoe Rear Buckets come in a variety of styles to accommodate most jobsite needs.
Coral Buckets
Designed to work in rocky coral conditions.
Ditch Cleaning Buckets
Provides optimum trenching, slope-cutting, grading and finishing work.
1219 mm (48 in), Pin On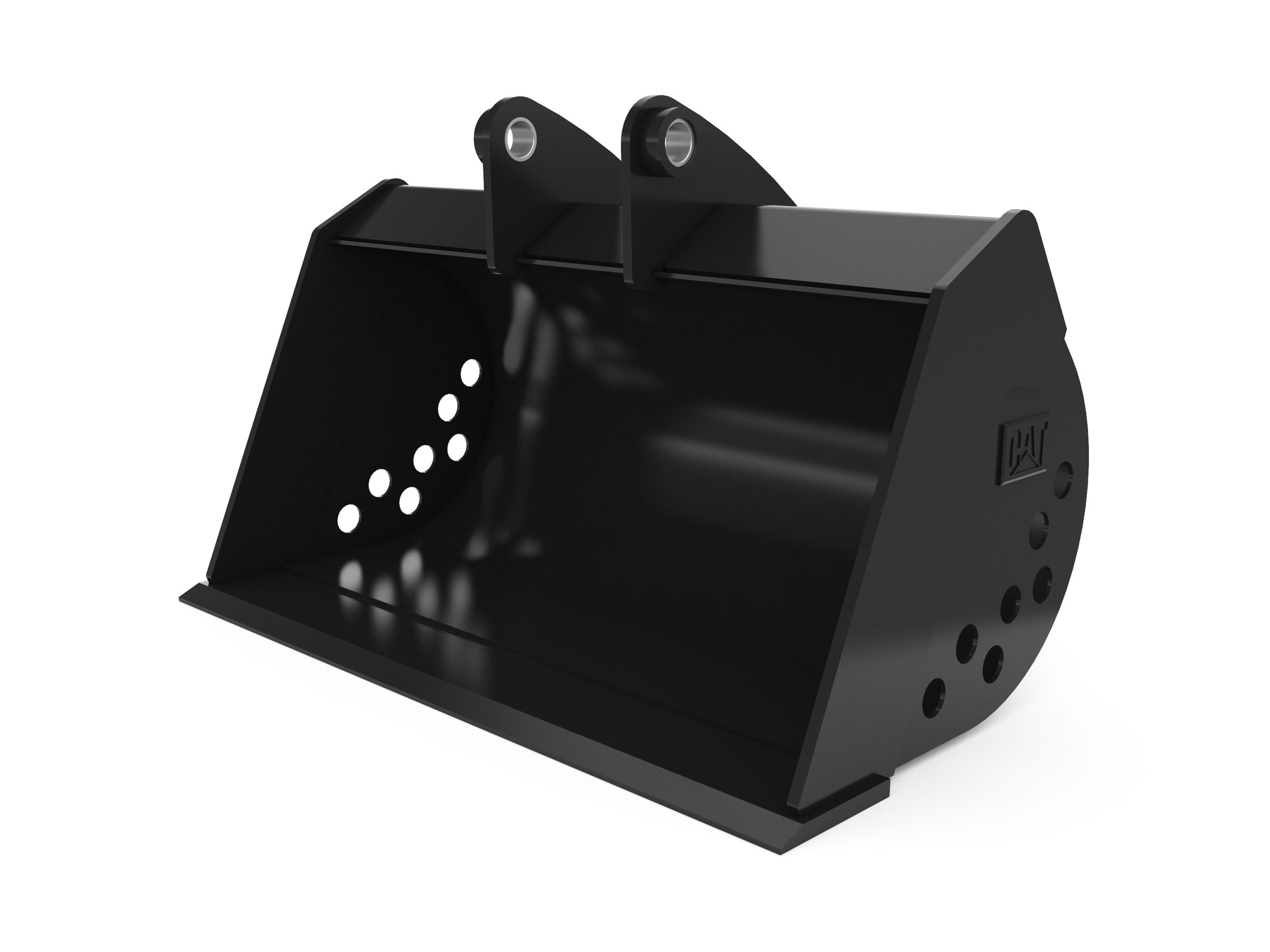 1372 mm (54 in), Pin On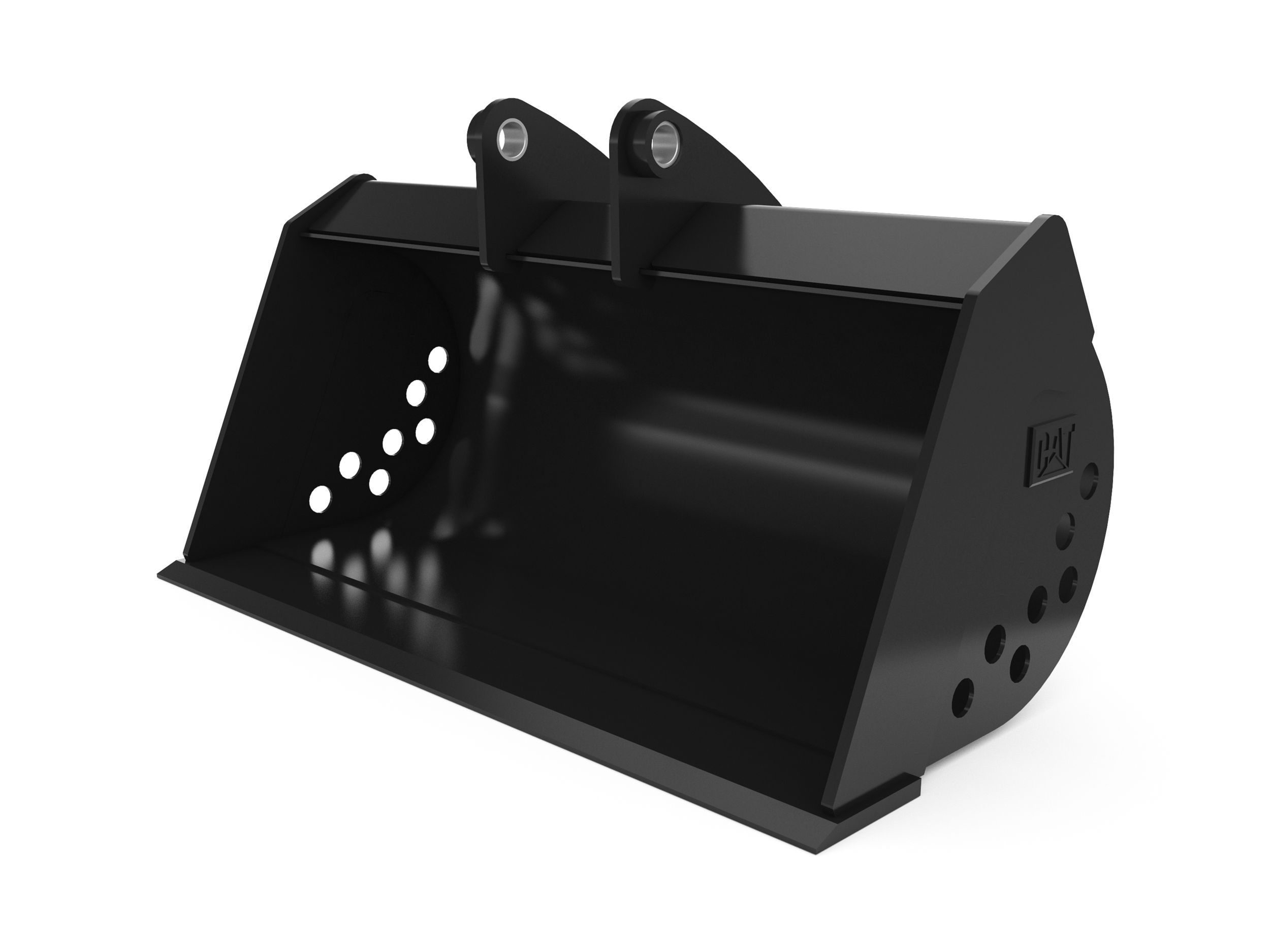 1524 mm (60 in), Pin On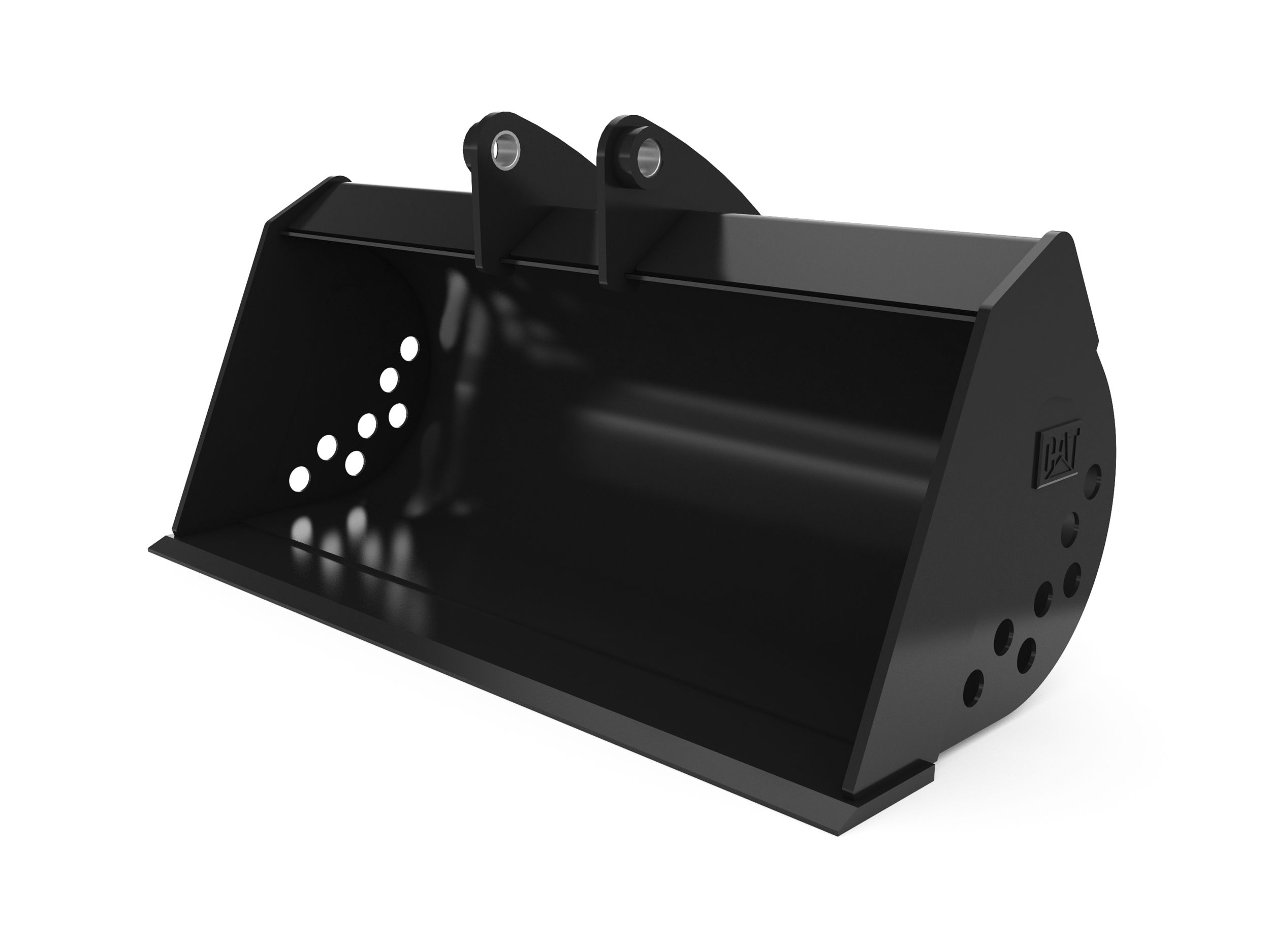 Heavy Duty Buckets
Ideal for semi-rocky soil or where hard bank material must be broken out and removed.
Heavy Duty Rock Buckets
Designed to work in the harsh rocky conditions found in various regions of the world.
High Capacity Buckets
Ideal for work in lower density soils and light materials.
Soil Excavation Buckets
Ideal for use in a variety of conditions including heavy impact.
Standard Duty Buckets
Designed for general light duty excavation in soft soil or clay.
No Results
No results found. Please adjust the filters and try again.