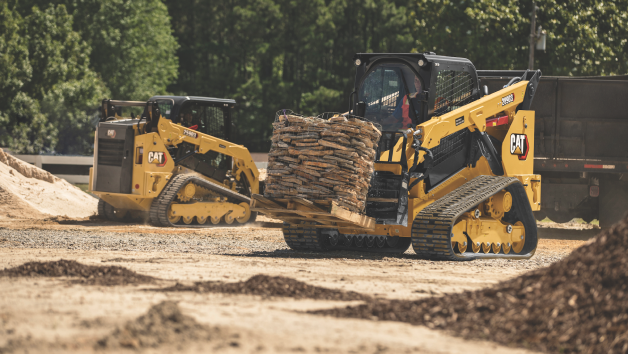 Thank you for your purchase
Thank you for trusting Ziegler CAT with your new purchase of equipment. We are invested in your continued success.
On behalf of Ziegler CAT, we want to thank you for giving us the chance to show you what our machines have to offer. When you partner with Ziegler, you are backed by a team of highly trained professionals dedicated to ensuring your satisfaction and success in every industry. We look forward to supporting you and your business in the years to come.
Behind

The Machines

Join us as we go Behind the Machines in our new film series and tell the untold stories of the industries we serve.
Ziegler Product Brochures and Catalogs
Explore some of our equipment, attachment, and rental offerings.