Thursday, August 31st, 3PM
Ziegler Cat
13822 W Freeway Drive
Columbus, MN
REGISTER NOW
"*" indicates required fields
By providing my email address, I consent to receive communications sent by Ziegler.
I may opt out at any time.
What Else Is Happening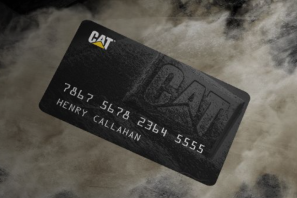 CAT® CREDIT CARD
Learn more and sign up for the Cat credit card. It's fast, convenient, and flexible.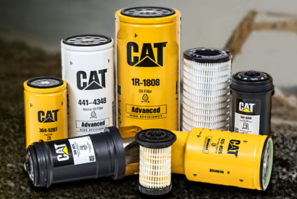 CAT PARTS
Sign up for parts.cat.com and shop more than 1.4 million Cat parts.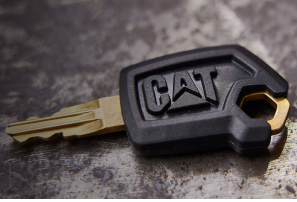 CAT OWNERS CLUB
Enroll in the Owners Club, designed just for Cat equipment owners. You'll be eligible to win a $5,000 Cat Prepaid Credit Certificate.