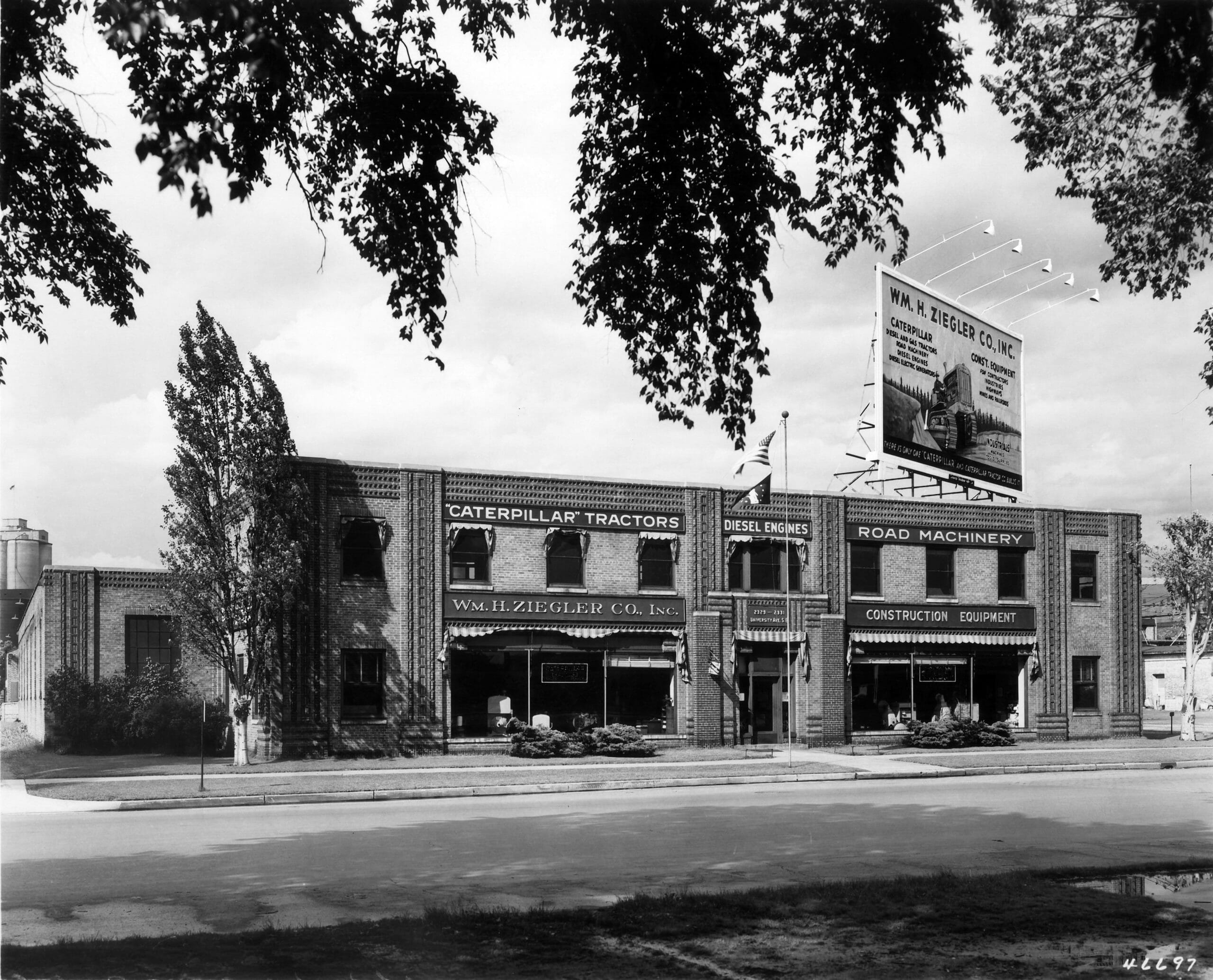 Published on May 12, 2021
Ziegler History: Ziegler Becomes a Cat Dealer
Snow Plowing
Believe it or not, in 1924 – the year before Caterpillar was founded – whether or not to regularly plow snow off roads was a hot debate. At that time, horse-drawn plows completed the small amount of plowing that was done. After heavy snowfalls, local businesses, travel, and life in general frequently came to a halt. Ziegler decided to do something about it and put the debate to rest
In the early months of 1924, Ziegler used Best tractors and LaPlant-Choate snowplows to plow a 125-mile stretch of highway connecting the Twin Cities and Rochester. It took about 49 hours. Local residents and farmers actually began to line up as the plows came through in order to get back on the roads and continue "business as usual." One Ziegler employee noted, "Farmers are losing their sleep to watch us battle the drifts and are showing much interest in the tractor, being amazed at its power in breaking the packed icy snow." All local businesses reported an immediate uptick in revenue, and local municipalities quickly realized that taxpayer investment in roads was too great a resource to give up for nearly a third of the year.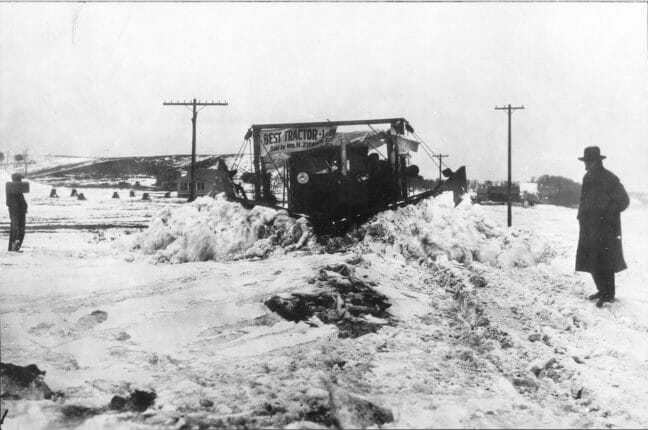 Ziegler is chosen as a cat dealer
In 1925, the C.L. Best Tractor Company merged with Holt Manufacturing Company to form the Caterpillar Tractor Company. Caterpillar chose 89 dealers from the dealers that had previously supported either Best or Holt. Ziegler was chosen as the partner for Minnesota and the surrounding area. Ziegler also acquired the Highway Supply Company, which had been the local Holt dealer.
With the use of early gas-powered machinery, the work of twenty people and forty horses could be completed by one worker and one machine – and in less time. The Twenty was the first tractor designed after Caterpillar was officially founded, going into production on April 2, 1928.
Growth
The years from 1924 to 1933 were marked by tremendous growth in Ziegler's facilities, product lines, workforce, and overall sales. Ziegler had started in an 80-square-foot space and by 1930 had grown into a 50,000 sq. ft. building in which every detail was meticulously designed to "expedite handling machine and parts orders as well as machine repairs."