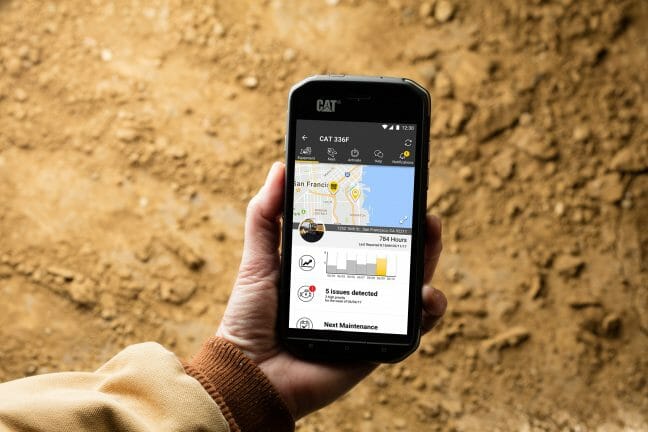 Cat Digital Lunch & Learn
Details
At this special event, you will learn more about the Cat® Digital Products and Services included with your recent Cat equipment purchase. Discover how they can help you boost efficiency, improve safety, and save time and money.
Ziegler CAT digital specialists will help you explore the benefits of:
My.Cat.Com. A desktop solution that consolidates all of your equipment data in one place with one login, making it easy to access important information about your fleet.
The Cat App. This equipment management tool, a companion to My.Cat.Com, makes it easy to track your equipment on the go, giving you real-time access to data and insights.
VisionLinkTM. VisionLink offers customized health and utilization reports and notifications to help you take the noise out of fleet management, plus gives you enhanced mapping and mixed-fleet capabilities.
A complimentary lunch will be provided.
Guest Speaker
Isaac Barlow, CEO and founder of the construction time tracking solution busybusy, will present on how construction technology drives growth and increases profits. Isaac has 20+ years of experience in construction management, which has fueled his passion for creating jobsite technology that helps contractors manage variable jobsite costs.
Agenda
10 a.m. – 1 p.m.
10 a.m. – Cat® Digital Products and Services
11 a.m. – Guest Speaker Isaac Barlow: Estimating & Evaluation – Using Technology to Drive Growth and Increase Profits
12 p.m. – Lunch
Please join us at the Ziegler location most convenient for you.
Altoona, IA
Wednesday, January 29, 2020
1500 Ziegler Drive NW
Altoona, IA 50009
Columbus, MN
Thursday, January 30, 2020
13822 Freeway Drive
Columbus, MN 55038