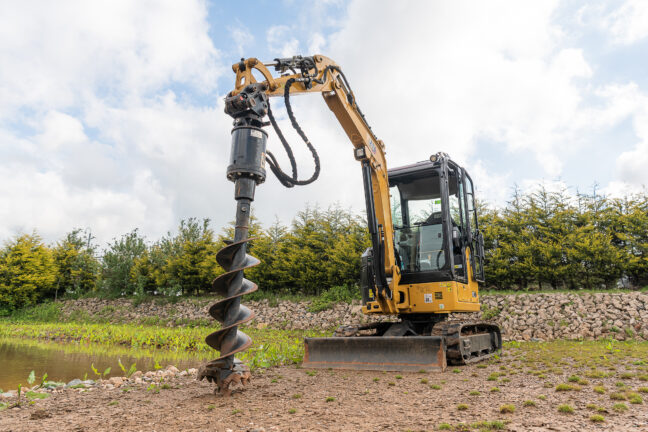 Buy a Micro or Mini Excavator and Save Big on Attachments
Details
Make the most of your new purchase of a Micro or Mini Excavator with special deals on additional work tools.
Right now, save BIG on additional work tools for your new Micro or Mini Excavator purchase. Take advantage to make the most of your machine by adding the work tools that will save you time and effort, to get the job done right.
301.7 – 306 – $250 off an additional CAT attachment at the POS
307.5 – 310 – $500 off an additional CAT attachment at the POS
Contact your Ziegler CAT Sales Representative, or fill out the form to learn more about the offer.
Terms and Conditions
Discounted prices shown are applicable with the purchase of a new Mini or Micro Excavator (301.7 – 310). Offer only valid on additional work tools outside of Ziegler Standard Package. Discounts can be applied per additional work tool purchased, so long as the attachments fit the linkage of machine purchased.
Expiration Date: January 1, 2023