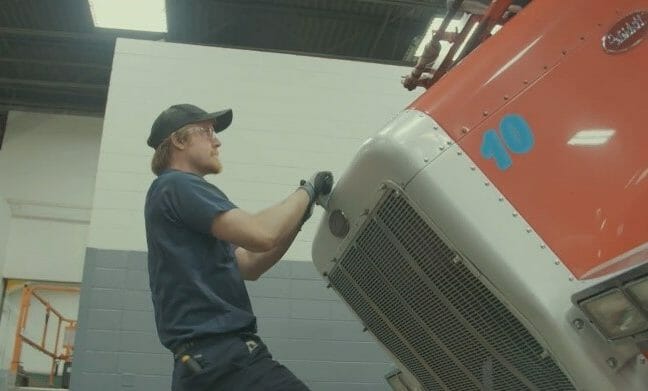 $99 Truck Cooling System or Air Conditioning Inspection
Details
Plus, receive 10% off parts on recommended repairs.
Cooling system inspection includes checks on:
System pressures
Operating temperatures
ATAAC core and radiator
Hoses
Fan operation
Cooling system belts
Air conditioning inspection includes checks on:
A/C and system pressures
A/C belt(s)
Radiator and condenser
Hoses
Temperature at vents
Fan operation
Cab air filter
Terms and Conditions
Valid only with installation at Ziegler truck locations. Receive 10% off parts associated with a service call generated from the cooling system or air conditioning inspection. Ziegler reserves the right to limit the maximum discount. Excludes TEPS dealers.
Additional terms and exclusions may apply.
Expiration Date: September 30, 2021