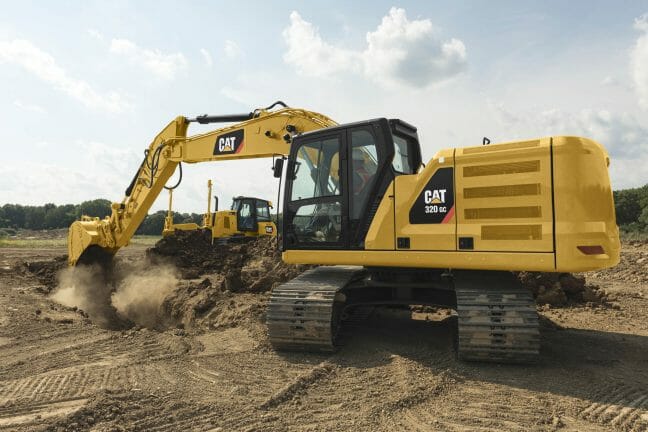 $549 Technical Analysis Inspection
Details
Save money and prevent downtime with a Technical Analysis (TA) Inspection. Routine maintenance is essential for increasing uptime, efficiency, and productivity while extending the life of your heavy equipment. A TA Inspection can:
Detect minor issues before they turn into major failures
Lower overall owning and operating costs
Eliminate additional transportation expenses
Increase machine uptime
The $549 TA Inspection offer includes:
Travel – valued over $100
Fluid samples – valued over $100
Labor for inspection – 6-8 hours
PLUS receive 10% off any parts order generated from a TA Inspection.
Save up to $750 on parts purchased over the counter.
Save up to $1,500 on parts purchased with a service work order.
Terms and Conditions
Additional terms and exclusions may apply. Travel costs for a TA Inspection over a 50-mile radius is additional. For parts discounts to be eligible, incremental work orders must be within 60 days of the TA Inspection completion and the TA must be performed between Sept. 1, 2020, and March 31, 2021. Customer may choose to either receive the over the counter discount or the service work order discount, but is not eligible to use both parts order offers.
Expiration Date: March 31, 2021