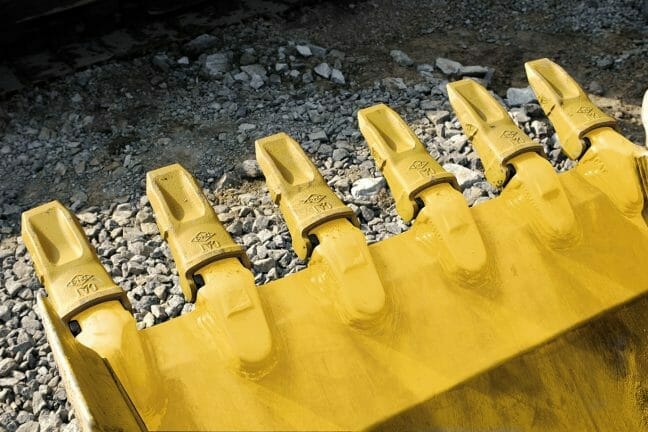 50% Off Adapters and Base Edges
Details
Get 50% off adapters and base edges when you convert your bucket to Cat Advansys™ Ground Engaging Tools (GET).
FASTER, EASIER, SAFER. CAT ADVANSYS™
Cat Advansys is built for an increase in tip wear life, machine productivity, and penetration requirements. An integrated hammerless retention system ensures that you are back to work in minutes without a separate retainer.
100% of fees for the adapters are covered when converting a non-Cat bucket to Cat Advansys.
Special Code: NAT-GET-3177
Expiration Date: March 31, 2021