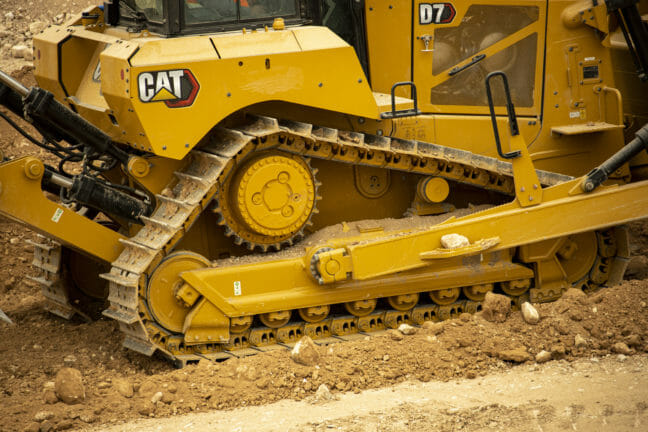 5% Off Undercarriage Pre-Orders
Details
Qualifying purchases must be full link assembly, assembled track group, or a full set of track shoes.
Call your Customer Support Representative or the Parts Department with questions.
Terms and Conditions
Only certain models eligible. Pre-order minimum of 90 days on steel undercarriages. Pickup within 30 days of the order date. All cancellations are subject to a 5% administration fee after 45 days.
Special Code: NAT-UC-3062, NAT-UC-3055, NAT-UC-54
Expiration Date: March 31, 2021