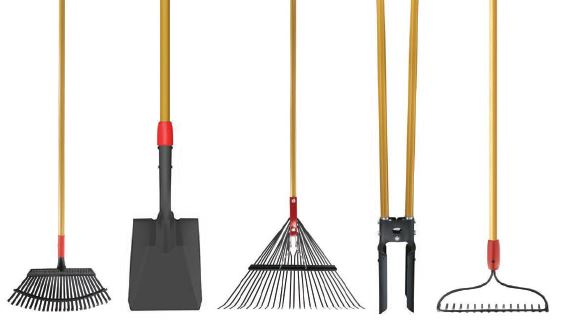 15% OFF CAT SHOVELS, PICKS, AND RAKES
Details
Always be ready for a hands-on approach!
Sometimes the job requires digging in and getting your hands dirty. Cat® has the tools you need to get the job done, whether you're digging with an excavator or by hand.
Terms and Conditions
Quantities limited. Valid for in-store purchases only. Contact your local Ziegler parts desk for details.
Expiration Date: June 30, 2022