Hello World
Are You Up For The Challenge?
We're on a quest to find the best equipment operator in the world. Think you have what it takes? Sign up for one of our two Ziegler CAT Local Operator Challenge events* to show your expertise in operating Cat Equipment, subject to our Official Rules. Void where prohibited or restricted by law.
The overall winner from our events will be nominated to participate in the Caterpillar Regional Operator Challenge to compete for an opportunity to participate in the Caterpillar Global Operator Challenge finals at CONEXPO in 2023 in Las Vegas. The Regional and the Global Operator Challenges will be conducted by Caterpillar Inc. ("Caterpillar") pursuant to Caterpillar's terms and conditions (please refer to their website link at: cat.com/operatorchallenge).
*Prizes will be awarded for 1st, 2nd, and 3rd place at each event, and a Grand Prize will be awarded to the overall winner. Each participant will also receive a gift bag (while supplies last). Completion of the form does not guarantee participation in the event. Upon submission, we will contact you with more details.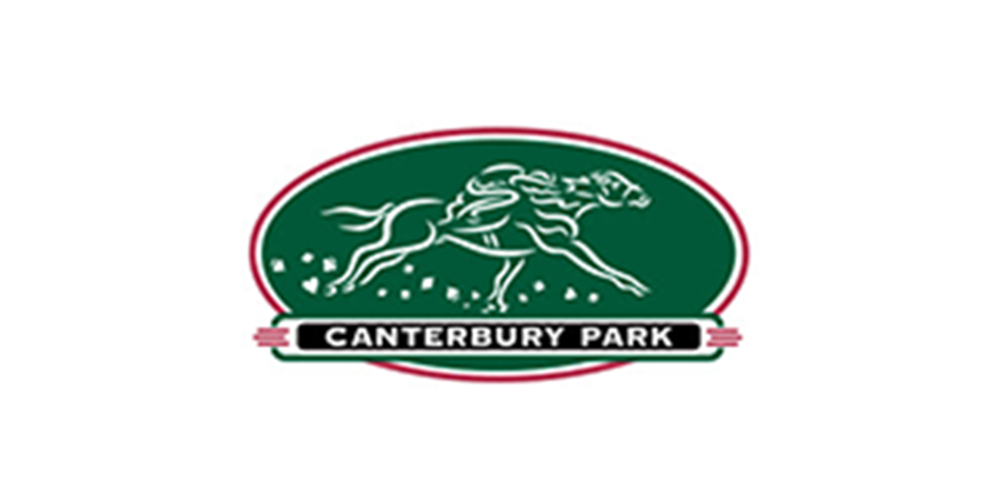 Shakopee, MN
Canterbury Park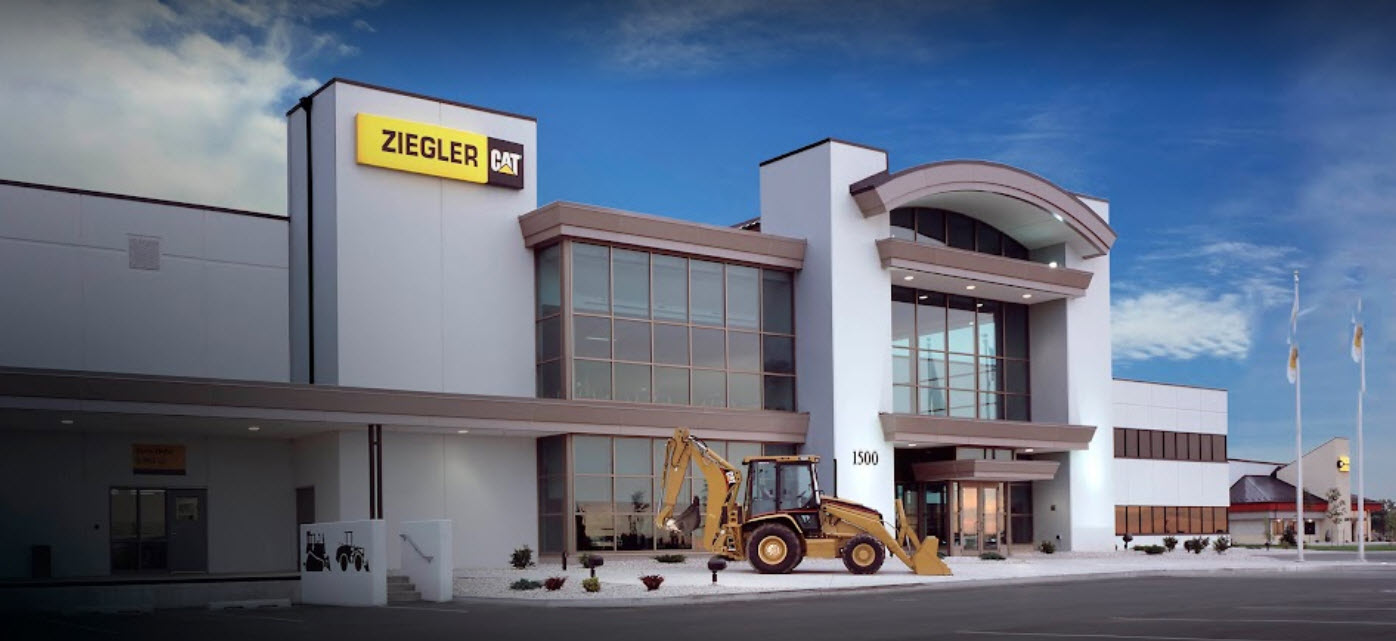 Equipment Used In Challenge
*Equipment Subject To Change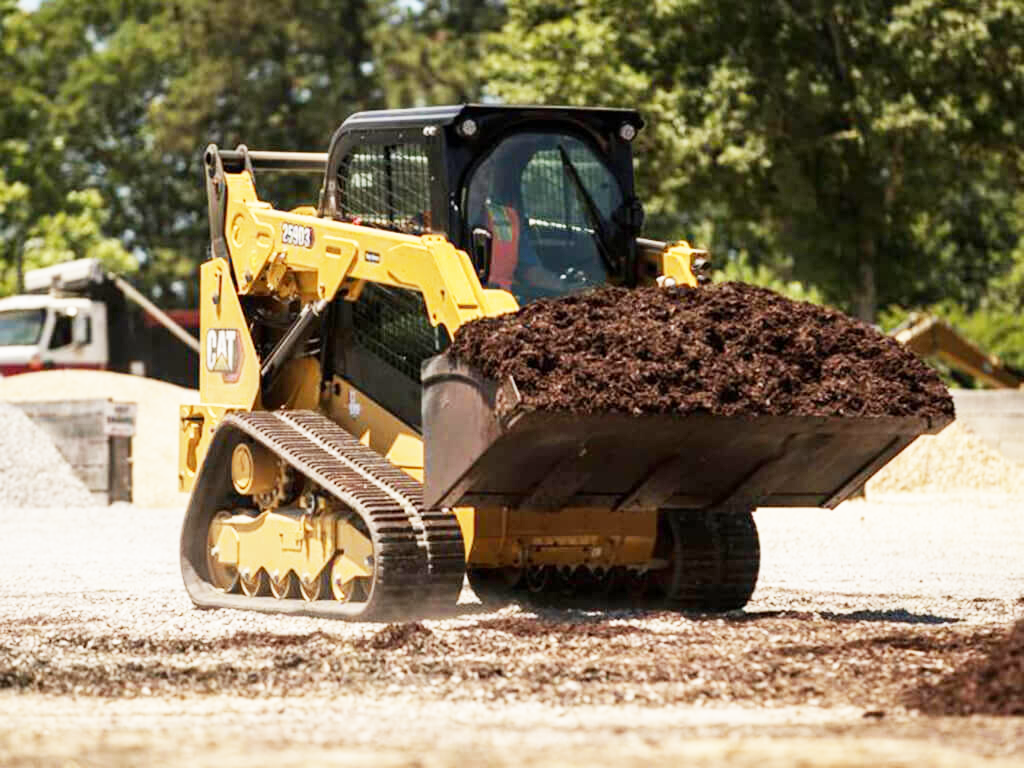 Cat 259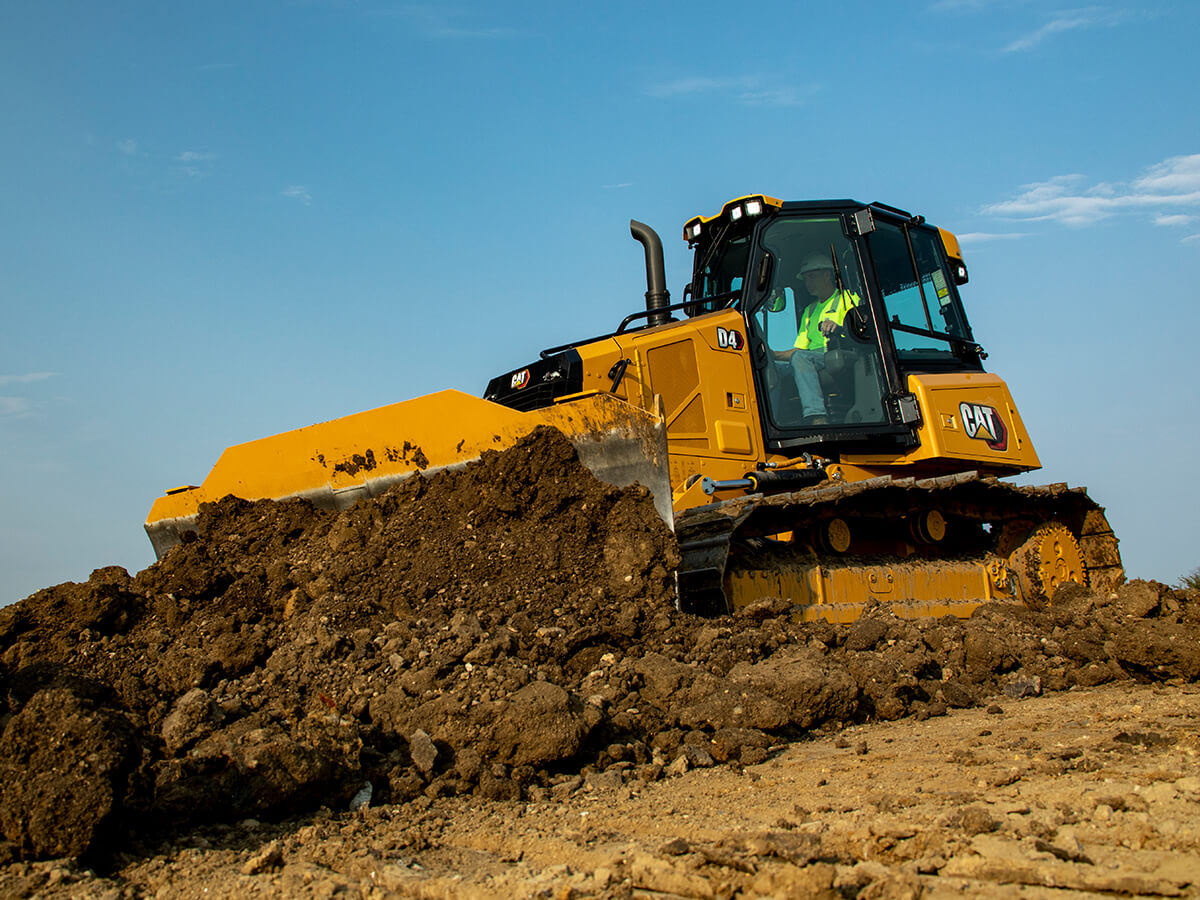 Cat D4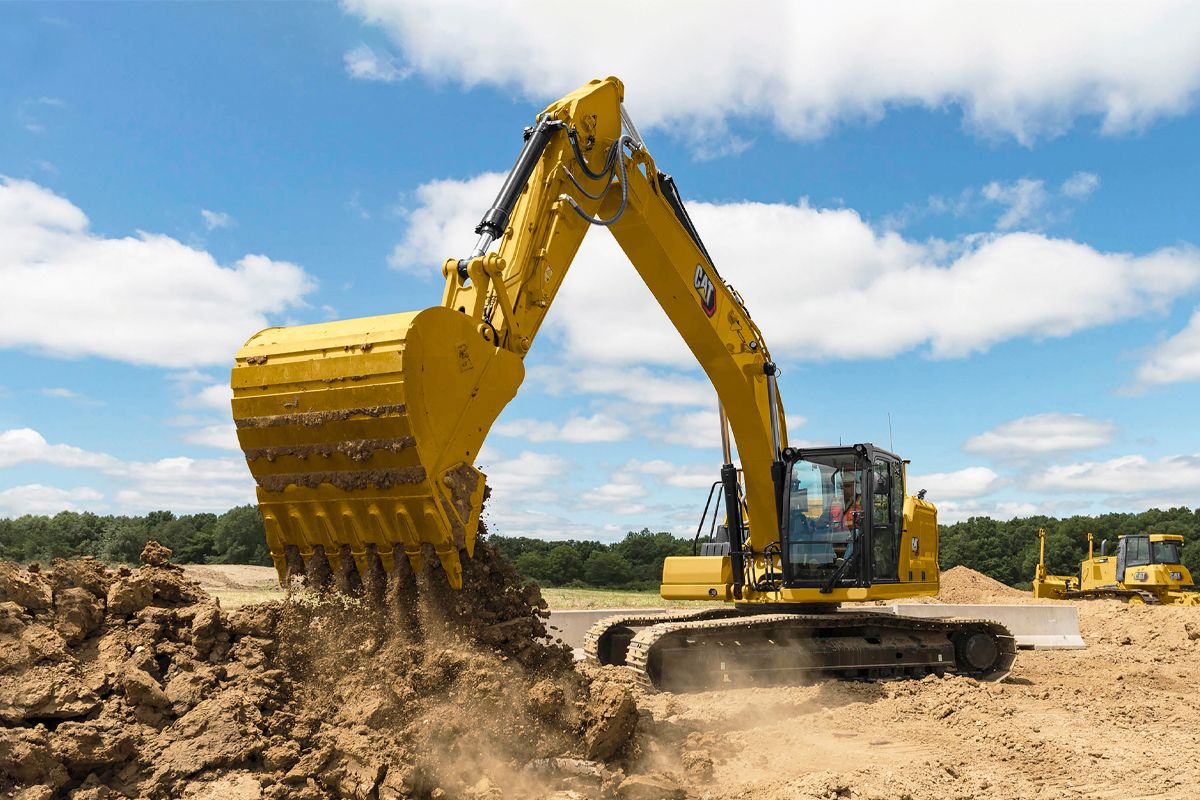 Cat 323
What Else Is Happening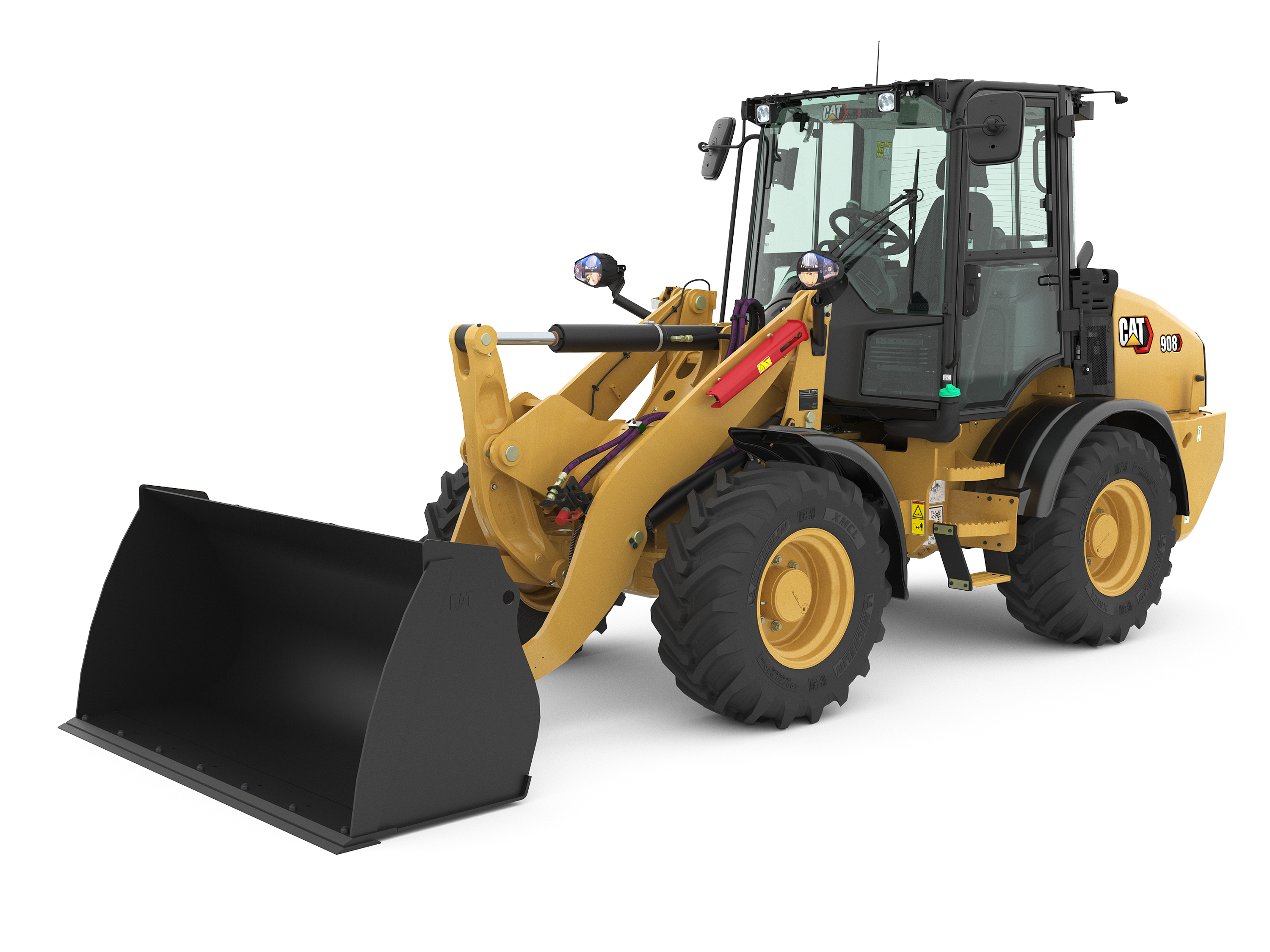 New Product Intros
Get in the cab and learn about updated features on the 908. Talk with our educated reps to better understand how these machines can help your business.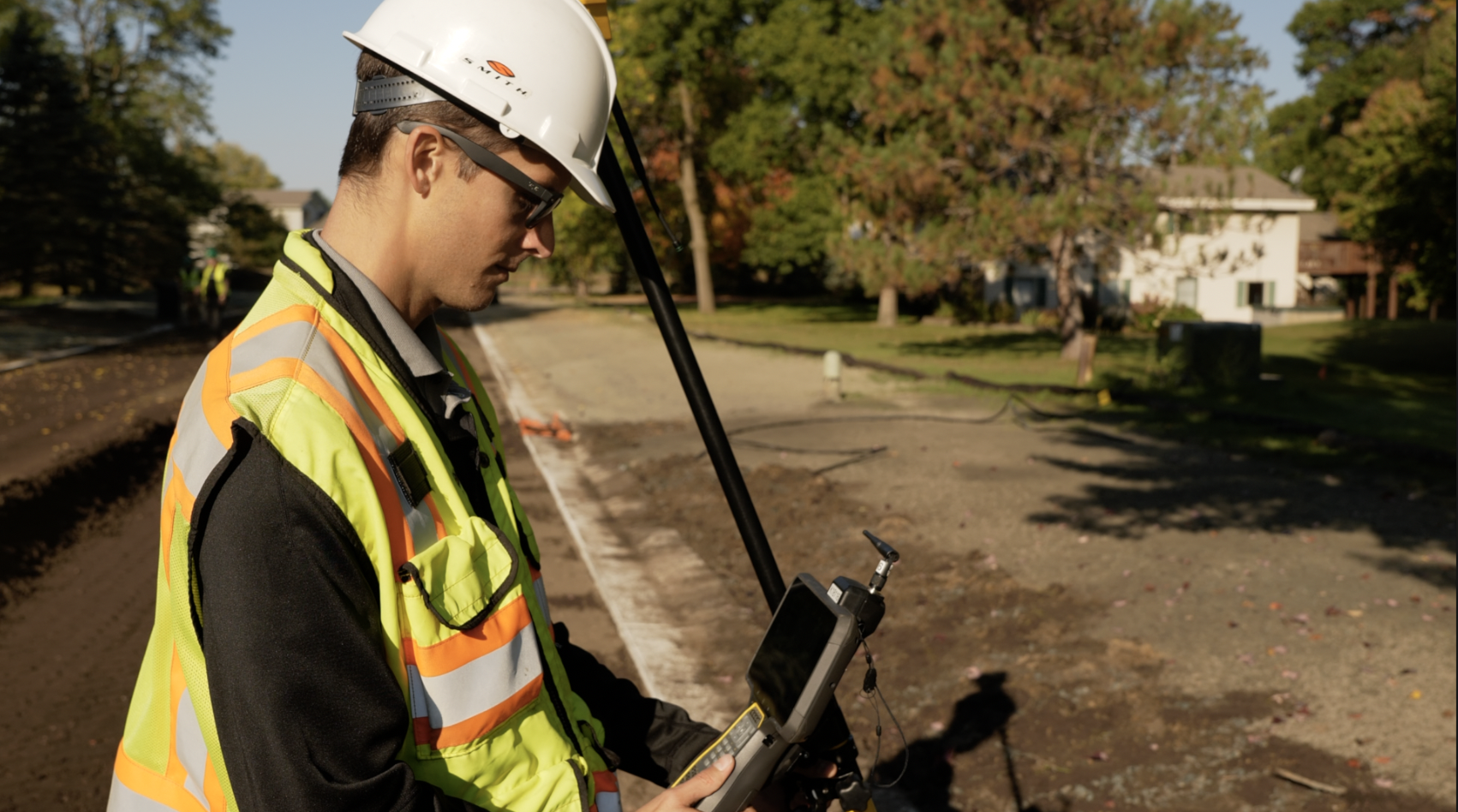 Technology Overview
Learn from our SITECH Team and unleash the power of technology.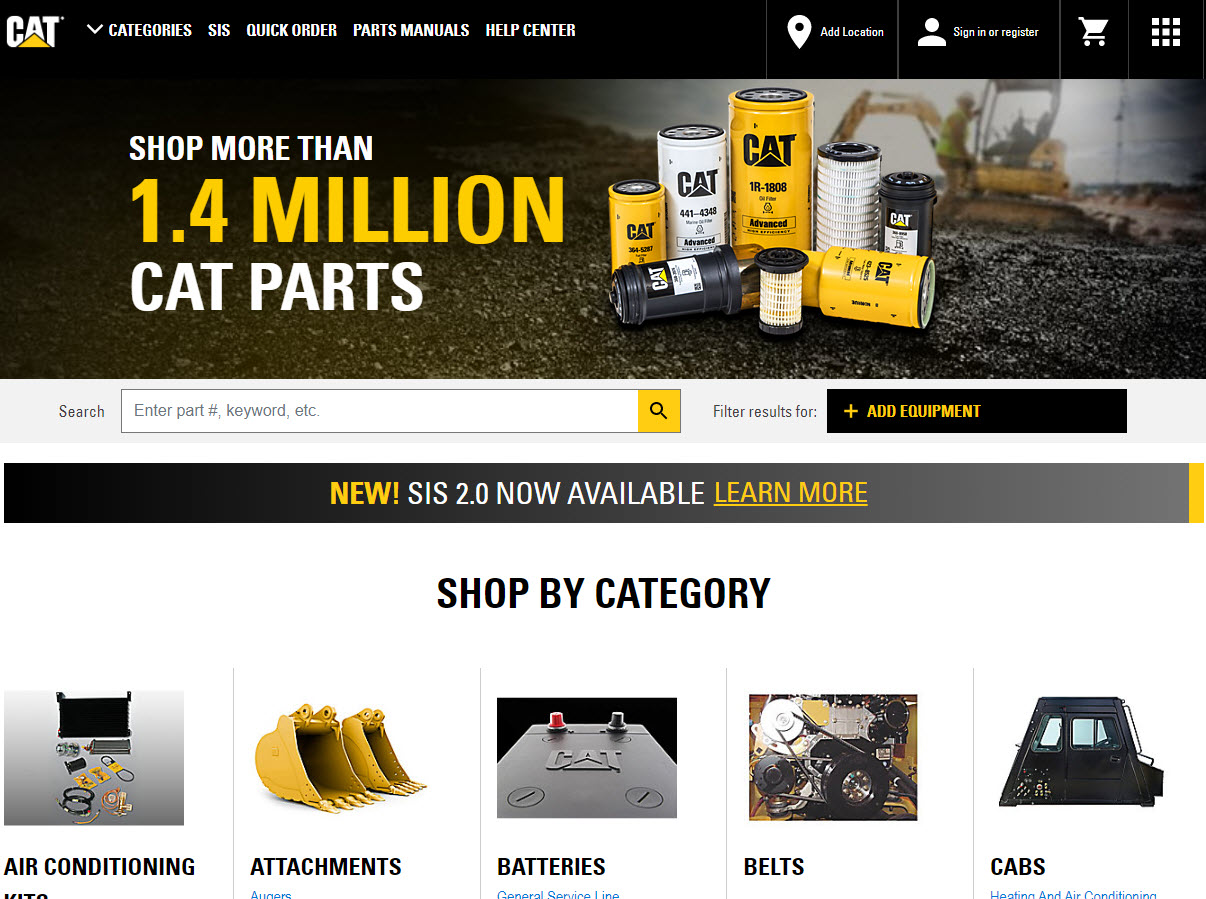 Product Support
Sign up for parts.cat.com to streamline your parts ordering and receive a free gift.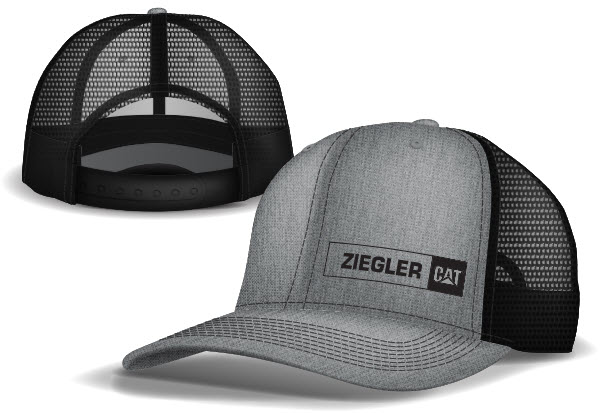 Gear
Buy some of the latest gear and enter into drawings for prizes.
2022 Ziegler Cat Global


Operator Challenge Results
Minnesota

Rank
Operator
Time
1
David Gruhot

Grand Champion

8:22.0
2
Jimmer Moses
10:07.2
3
Lucas Beeksma
10:27.0
4
Jon Peterson
12:05.6
5
Darrin Emslander
13:06.1
6
Randt Stenofr
13:07.6
7
Todd Durnin
13:57.1
8
Ethan Hoeft
14:14.3
9
Scott Hogy
15:32.3
10
James Sitter
16:18.1
11
Justin Tate
17:12.4
12
Thomas Grosser
18:38.4
13
Dan Klamm
19:53.7
14
Brian James
19:58.7
15
Troy Goranson
20:19.5
16
Curt Peterson
20:25.1
17
Jake Jay
20:36.9
18
Adam Czerm
22:37.1
19
Jory Witte
28:19.4
Iowa

Rank
Operator
Time
1
Jon Thompson
9:03.0
2
Josh Keefe
10:25.1
3
Jimmer Moses
11:03.0
4
Adam Schuent
11:34.4
5
Aaron Greenwalt
11:57.8
6
Brady Gander
12:43.0
7
Cameron Fry
12:53.0
8
Brett Ingraham
13:03.7
9
Andy Crawford
13:08.6
10
Jay Schroeder
14:23.1
11
Brian Ricken
14:33.7
12
Nathan McKinney
15:29.6
13
Travis Arnold
15:43.9
14
Cory Van Zante
15:56.6
15
Tanner Bowman
16:43.8
16
Ray Palmer
16:56.1
17
Michael Alexander
17:34.6
18
Zach Mussman
18:53.2
19
Brent Overton
20:16.0
20
Michael Hagen
20:28.3
21
Tony Flemming
22:00.0
22
Shane Konrad
22:23.3
23
Noah Larson
22:53.0
24
Jake Dvorak
23:08.3
25
Adam Comstock
23:10.7
26
Jayden Nielson
23:23.2
27
Duane Coddington
25:34.1
28
Brandon Ricken
22:17.3