Hello World
Are You Up For The Challenge?
We're on a quest to find the best equipment operator in the world. Think you have what it takes? Sign up for one of our two Ziegler CAT Operator Challenge events to show your expertise in operating Cat Equipment.
The overall winner from our events will move on to the regional finals and have the opportunity to compete in the Global Operator Challenge finals at CONEXPO in 2023 in Las Vegas*.
*The winner of our events will receive an all-expenses paid trip to regional finals happening this October. Prizes will be awarded for 1st, 2nd, 3rd place at each event, and all who are chosen to participate will receive a gift bag. Completion of the form does not guarantee participation in the event. Upon submission, we will contact you with more details.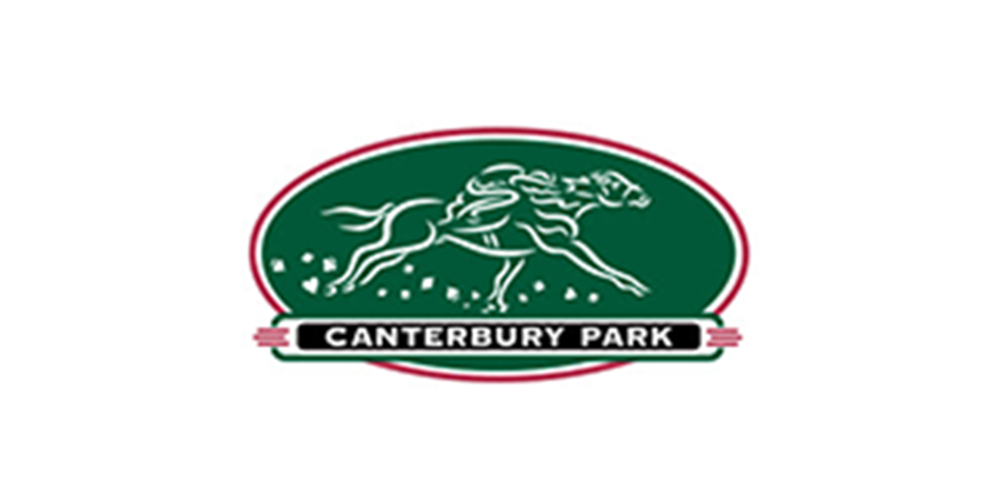 Shakopee, MN
Canterbury Park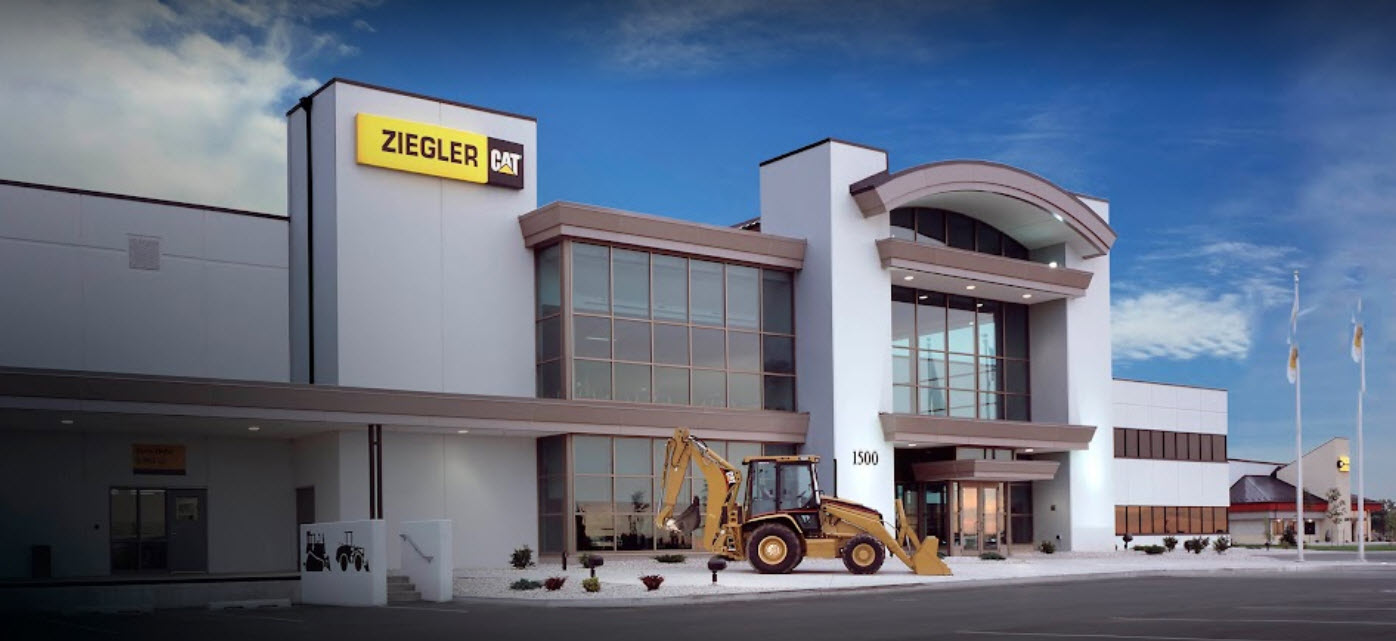 Equipment Used In Challenge
*Equipment Subject To Change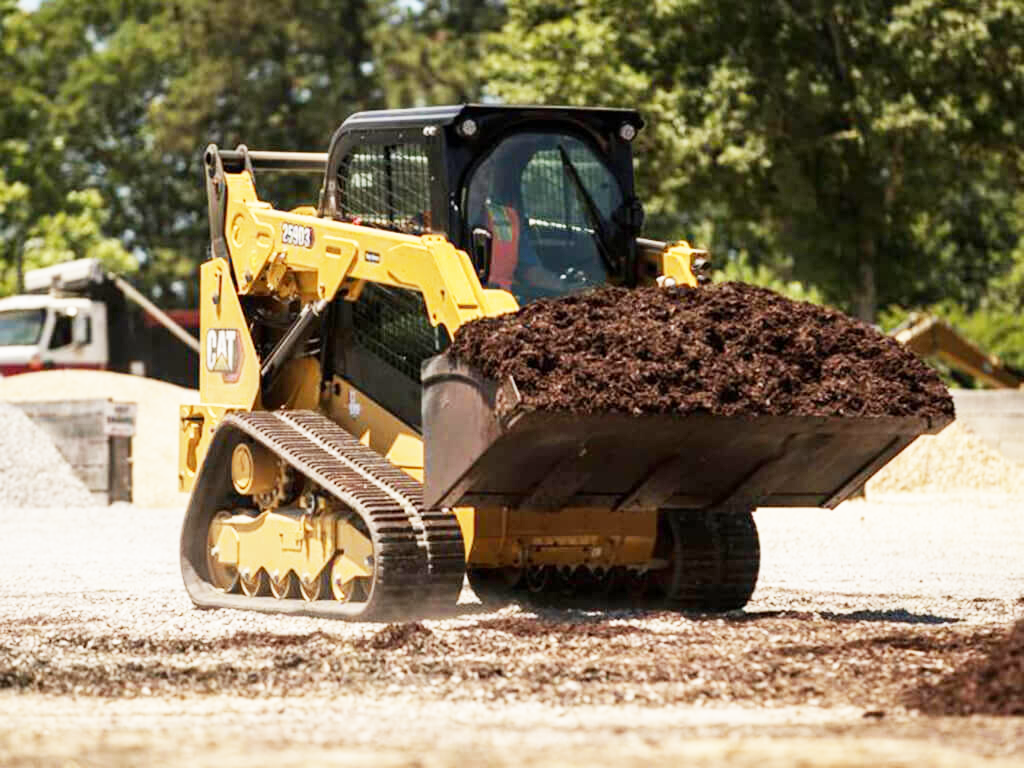 Cat 259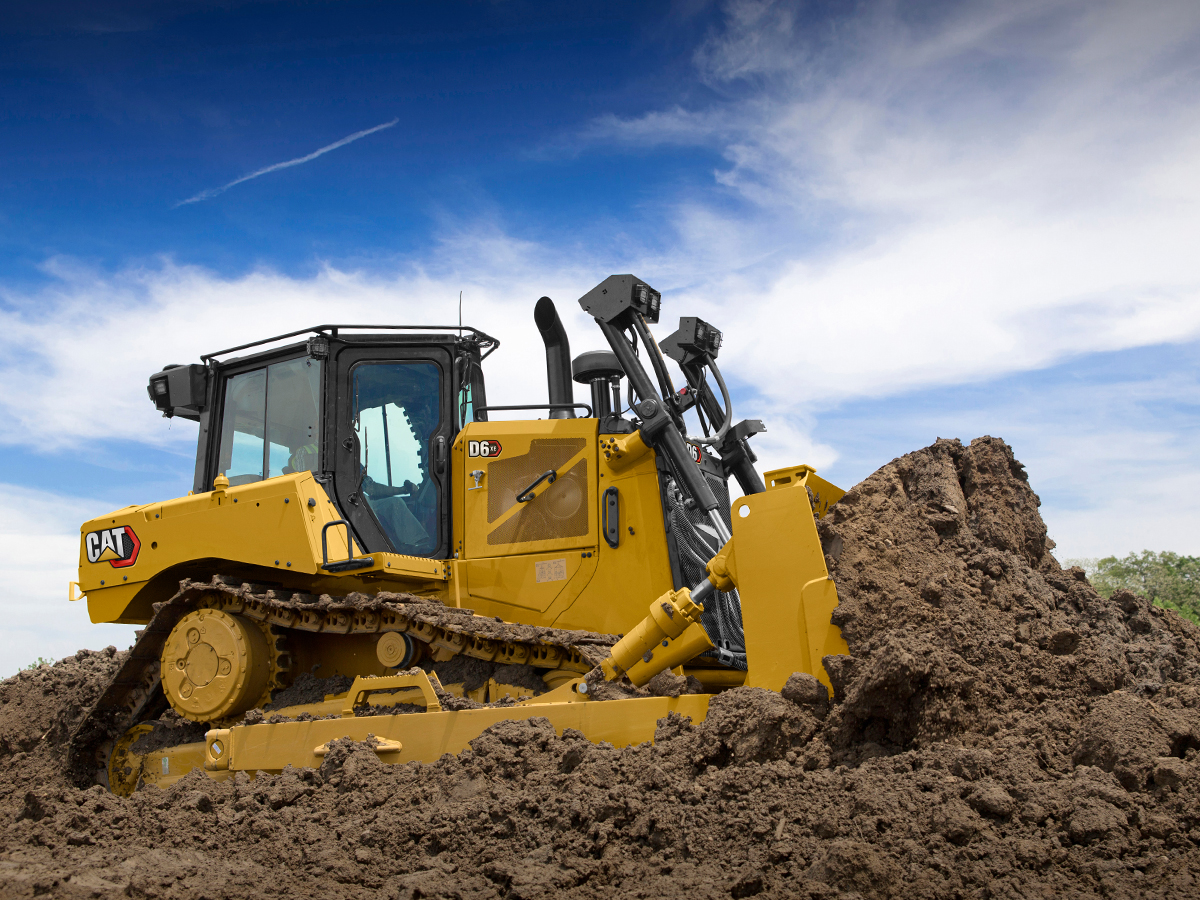 Cat D6 XE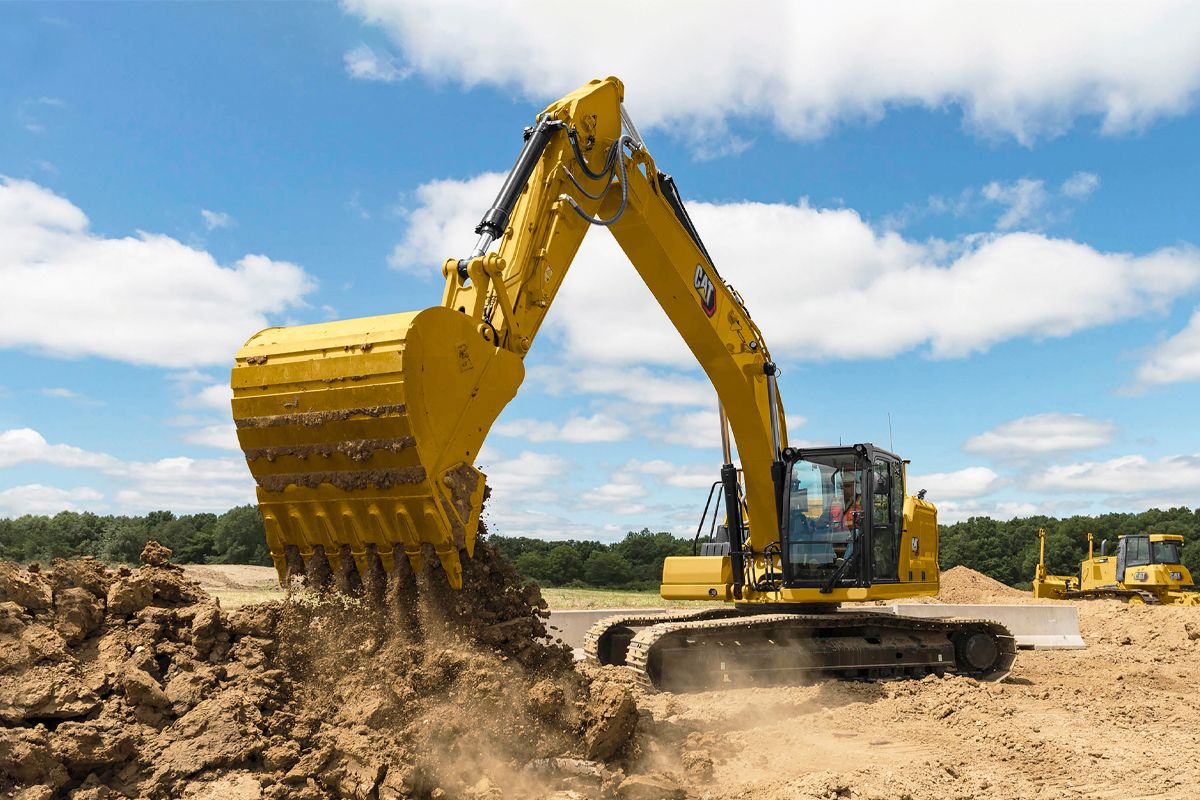 Cat 323
What Else Is Happening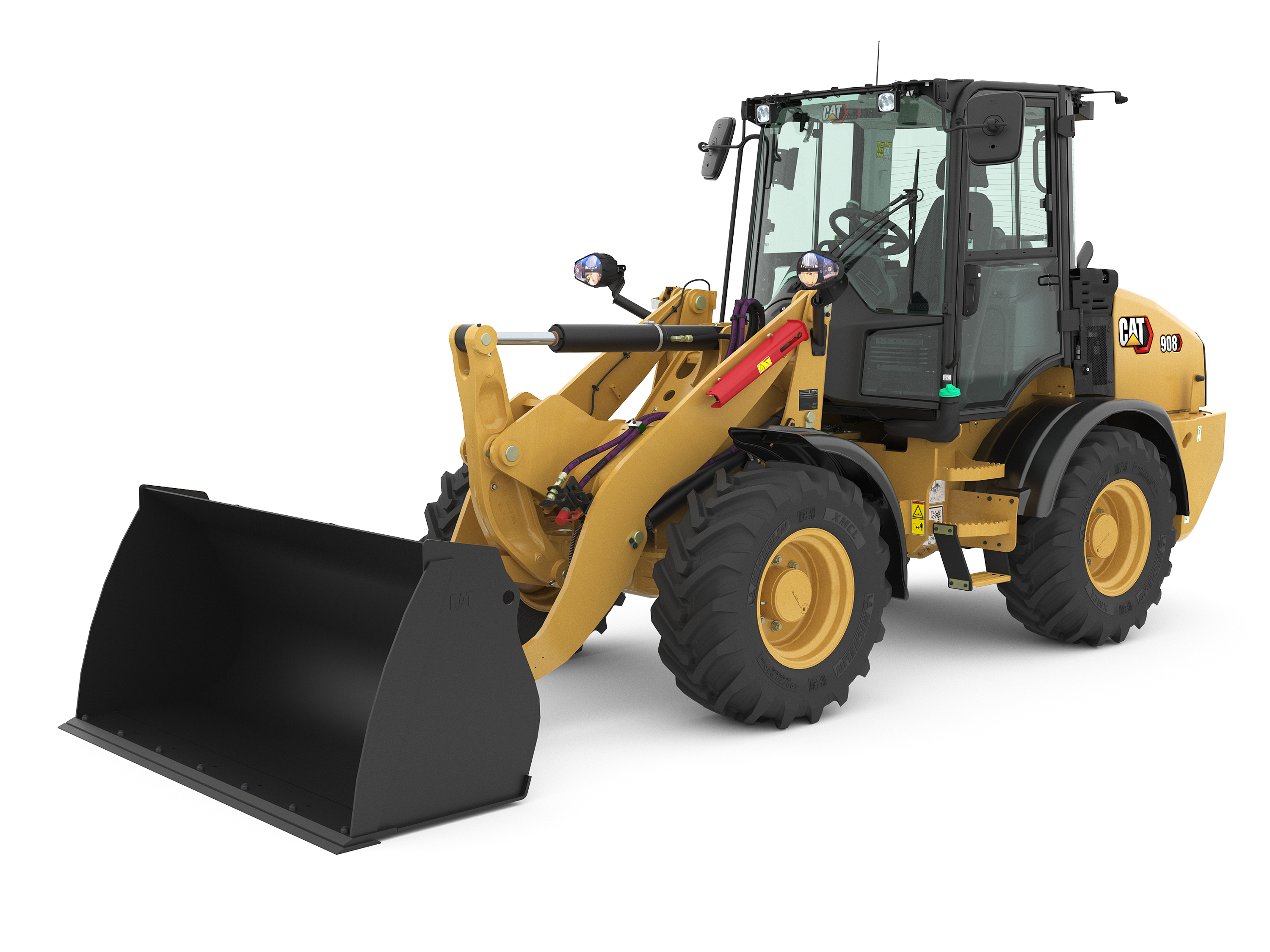 New Product Intros
Get in the cab and learn about updated features on the 908. Talk with our educated reps to better understand how these machines can help your business.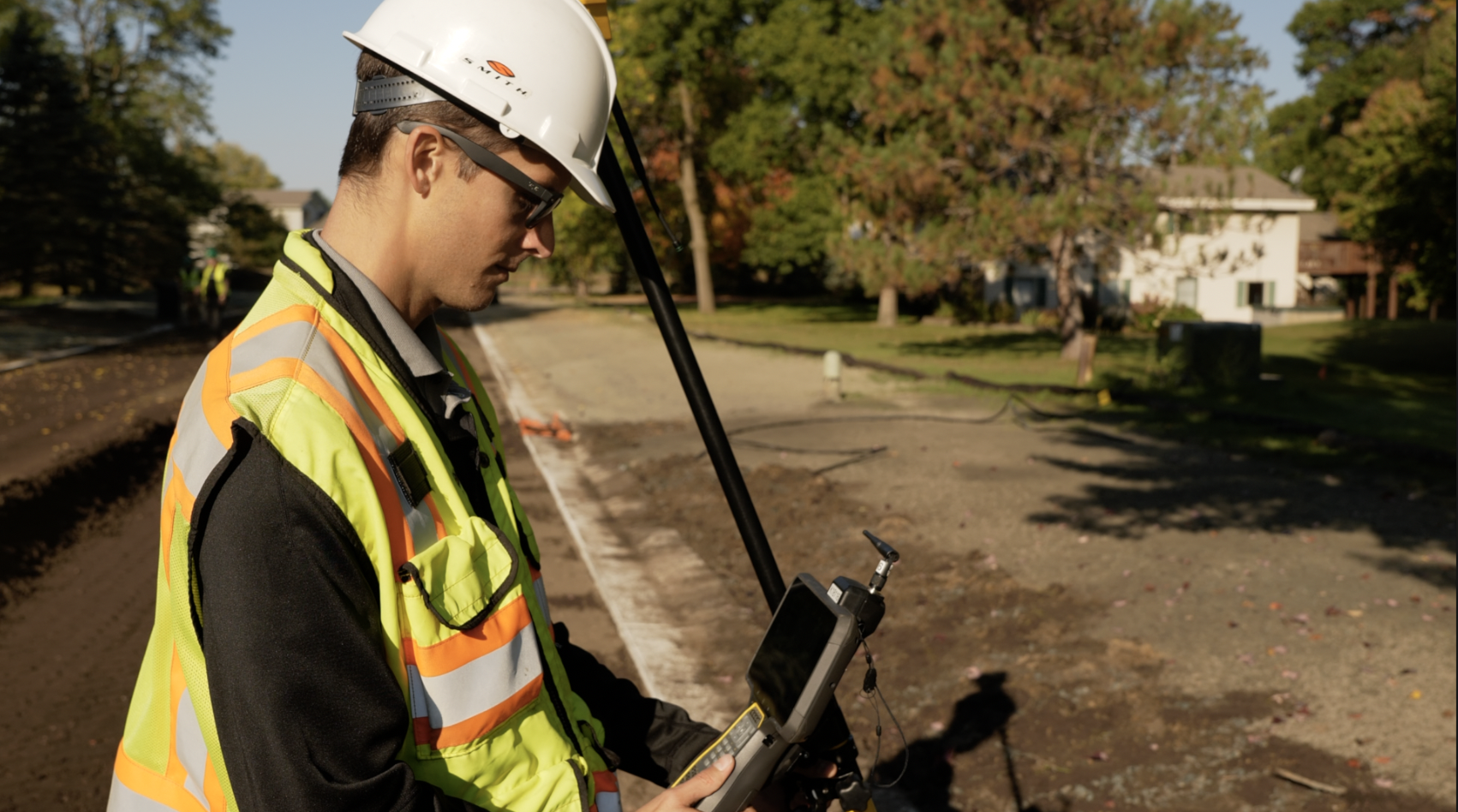 Technology Overview
Learn from our SITECH Team and unleash the power of technology.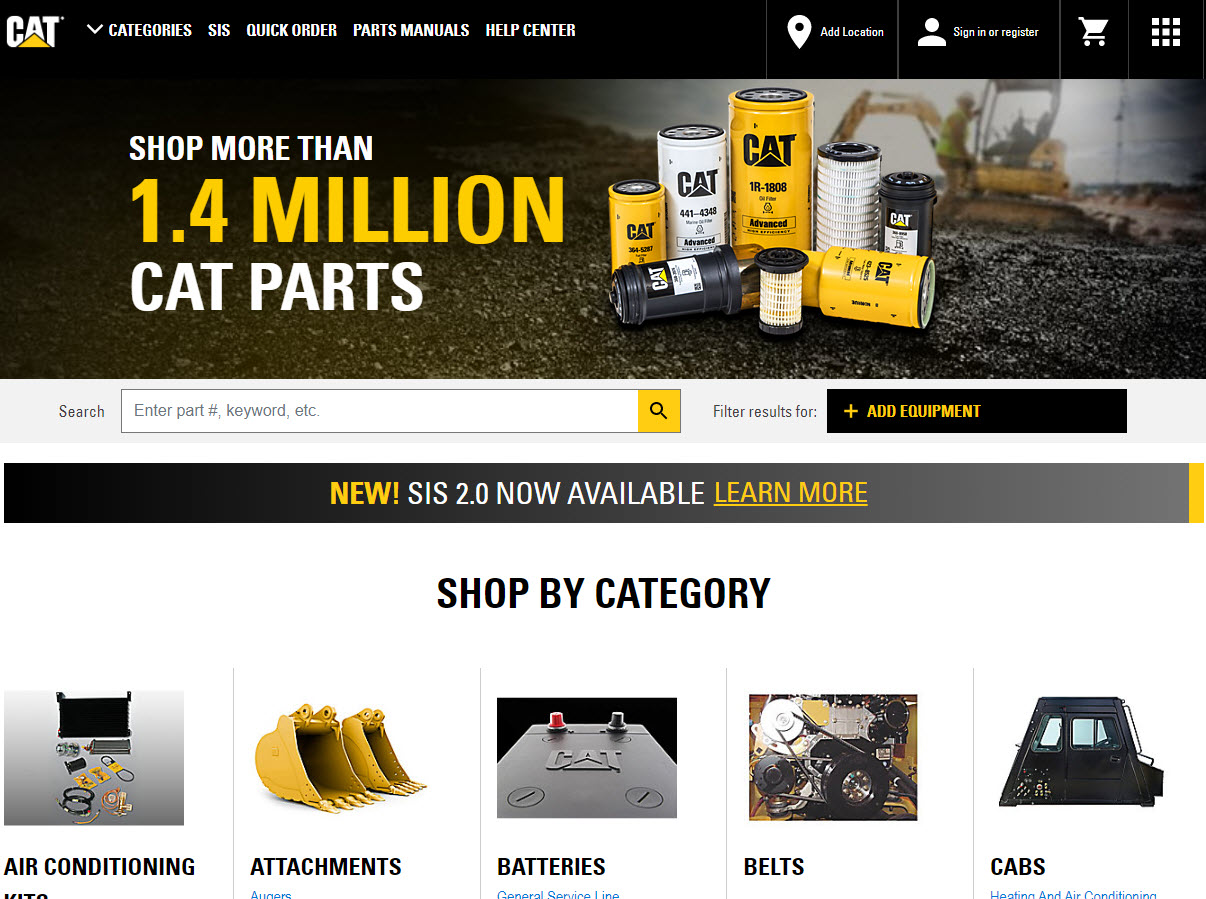 Product Support
Sign up for parts.cat.com to streamline your parts ordering and receive a free gift.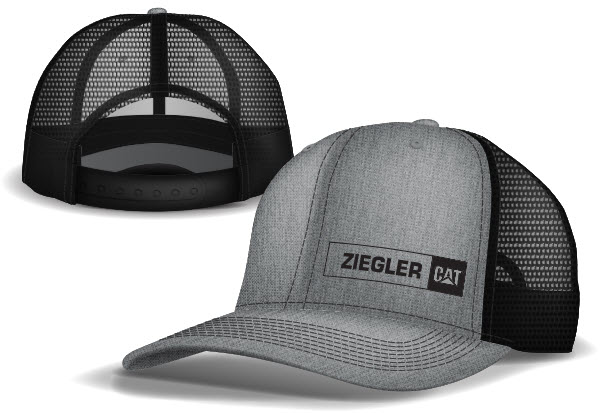 Gear
Buy some of the latest gear and enter into drawings for prizes.